Finally I have time to sit and catch up on my reader with hundreds of FABULOUS ideas waiting to be read!
Check out the following blogs: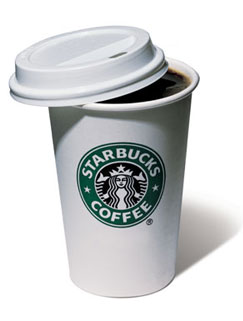 ** The Ritzy Bee Blog highlights the classic J. Crew style seen at weddings.
** Get creative with buttons on the fabulous With This Ring blog.  I love the variety of different ways you can tie in these bright fun details!
** Have you decided on where you are spending your Honeymoon yet?  What Junebug Loves makes it easy by featuring top Honeymoon destinations.  My guess is you can't go wrong with any of them. 🙂
** Next time you are in NYC check out Babycakes : cupcakes, mini loaves, cookies, cookie sandwiches, crumbcakes, muffins and more!  All of these sweets are natural, organic and delicious alternatives free from the common allergens: wheat, gluten, dairy, casein and eggs.  Thank you for sharing, 'Bride Ideas'!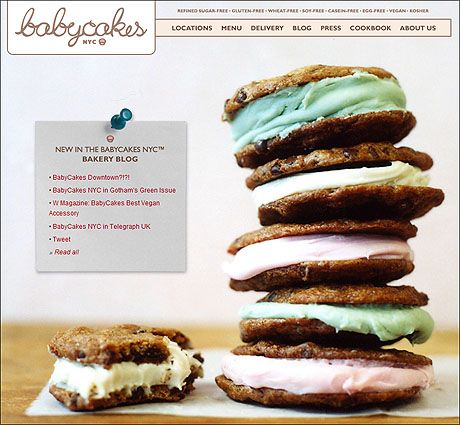 **It's a Jamie Thing outlined the details of her sister's bridal shower she planned at Pina's Culiary Experience in Roselle, IL! It turned out looking beautiful with bright colors and great DIY ideas!  She also mentioned a yummy brunch at Rockit's Bar, downtown Chicago, that a group of Chicago bloggers met for!  I was lucky to be able to meet some of the creative ladies in the city!
** Lazy Bride's Blog gives us a delicious recipe for Rose Sangria…I will be trying this tonight!
** The Man Registry introduced their first two commercials on their blog this week!  Their humor catches men's attention, proving to the wedding industry it is not all about poofy dresses and flowery bouquets!
** If you didn't already check out Saavy Scoop, learn how to bring your hometown to your wedding through custom food and refreshments!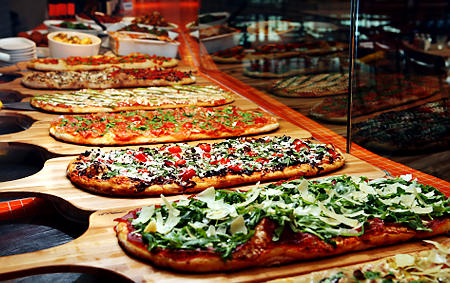 Have a great weekend full of relaxation and lots of inspiration!  Leave me a message with posts that stood out to you this week!