Do you remember the time you stayed up talking at a 24-hour coffee shop with the groom?  Or that pizza joint that you and the bride went to every Friday back in college?  These were the moments in which you formed those forever friendships that you are celebrating years after!
You receive the invitation in the mail with the great news of the upcoming marriage, the date, and the places the couple registered.  When you look at the registry I want to encourage you to look at it a bit differently!  Think back to the pizza joint or the state you grew up in and find an item on that list that represents your relationship over the years.  Be creative and write on the card why you choose the gift that you did.  The couple will love the gift more if they know you put extra thought into it!
For example, maybe you share a special salsa recipe with the bride that you created when you were younger.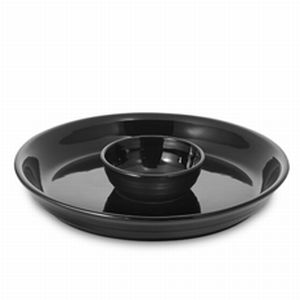 Or…maybe you spent a late night (or a few late nights) drinking margaritas while telling stories of past experiences.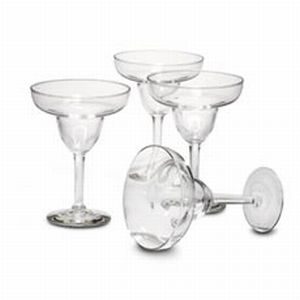 Or if you and the bride used to meet every Sunday for brunch and her favorite meal she ordered every week was a ham and cheese omelet…consider this pan for her gift!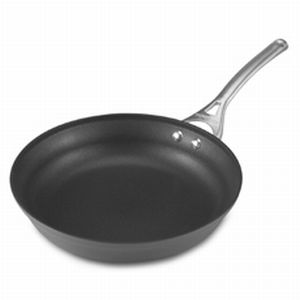 You and the groom might have grown up in the South together where Sweet Tea is famous.  Consider buying this pitcher, with a quick note about how you want them to carry on the family sweet tea recipe with their new family.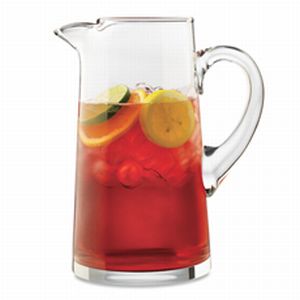 What I am proposing for you to do when purchasing gifts is to take some time and make a connection with the item you are buying and let the couple know you cherish your memories together!  Happy Shopping!
Source: Bed Bath and Beyond