Red is the first color we think of when we think of Love.  It is cheerful, seductive, patriotic, sophisticated, serious, playful, eye-catching, and fabulous!
This week I got thinking of all of the things around me that were red that I LOVE!  I won't bore you with all of them (there are a lot!) but I will share a few of my favorites!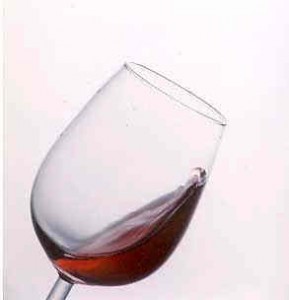 So relaxing and delicious!  Red wine is on the top of my list of red things I love.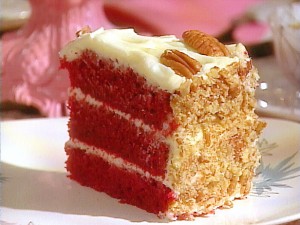 This picture of Red Velvet Cake makes my mouth water.  My sister-in-love(law) makes this cake every year and I look forward to cream cheese icing each time!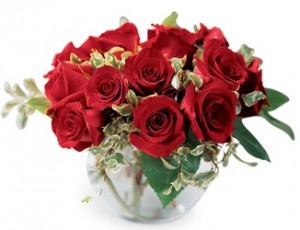 Who doesn't love the classic beauty of red roses.  Receiving a dozen roses will turn anyones day around and remind them they are being thought of and loved!!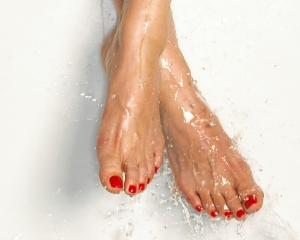 One of my guilty pleasures I must admit to!  I LOVE pedicures…and my usual default color is red!  Although I don't get them nearly as much as I would want to, when I do it makes my day that much more wonderful!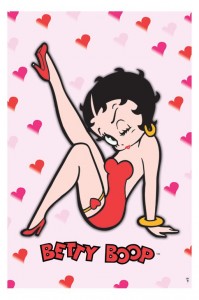 Full of red sassiness, Betty Boop is the cartoon seduction in red.  She is full of attitude and represents carefree days and confident women everywhere!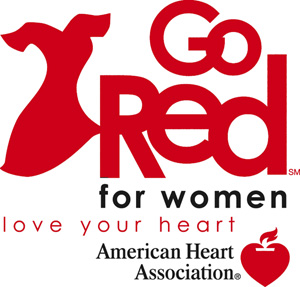 Go Red for Women is an amazing campaign ran by American Heart Association encouraging women everywhere to take steps to improving the health of your heart!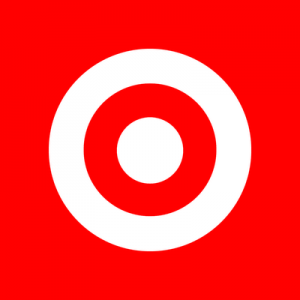 I saved the best for last!  My heart skips a beat every time I see this well known red symbol!  What can you not find at Target?! Sometimes when I need to get inspiration or just clear my head I will wander around the aisles!  Love it!!
Make it a great Valentine's Day this year!!!
What red things can you not live without?!
Sources: Food Network, Wine Community, Xperience Days, Star Store, Go Red For Women