Thanks for visiting my blog!
Wondering who is behind bubblybride? Here's a little too much information all about me 🙂
My name is Caroline Eaton, my friends call me Care
I was born in Georgia, grew up in Hawaii and now reside in Indiana.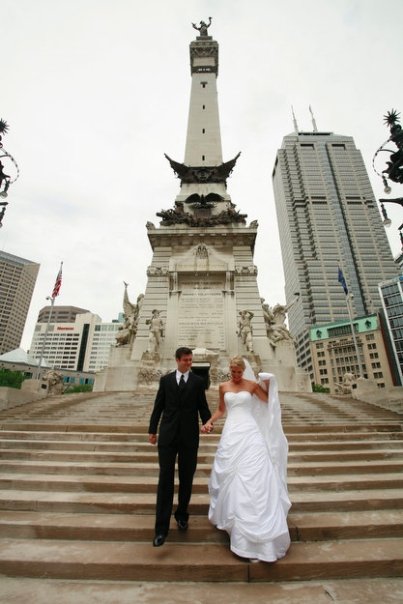 My husband and I are high school sweethearts and got married after finishing up college at IU. We've been married over 5 years now and he is truly my better half.
After being married for 3 years and working in corporate America, we both quit our jobs to travel the world and create a location independent lifestyle. You can read about our adventures on our blog Traveling 9 to 5
I'm a nationally certified personal trainer and love working with women to get fit and look & feel their best on their big day.
I love red wine
I hate mayonaise
I try to be outdoors as much as possible & beaches make me the happiest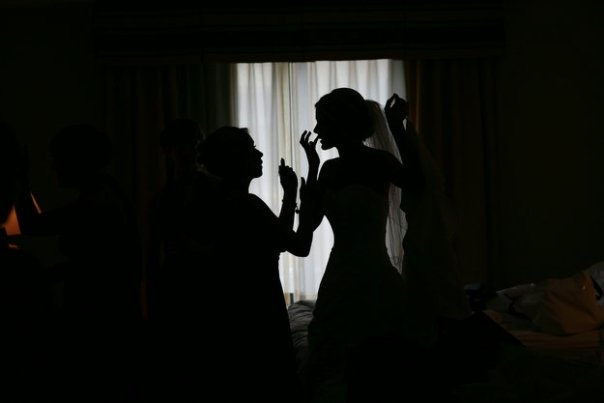 bubbly bride has been in search of all things fabulous, eccentric and unique since 2008
I love when brides go off-script and design their own wedding.
I  believe that the little details can make an event fabulous and the more color the better! Any wedding is beautiful as long as it reflects the couples personality.
I aim to help brides create their perfect day with less stress and more champagne.
Email us questions or submit your wedding inspiration to inspire future brides!