You have heard the saying, "The way to a man's heart is through his stomach." Maybe this isn't completely true, but it's a start!  Specifically, if you want to heat up your relationship with a romantic dinner for two this Valentine's Day, I have some food ideas below!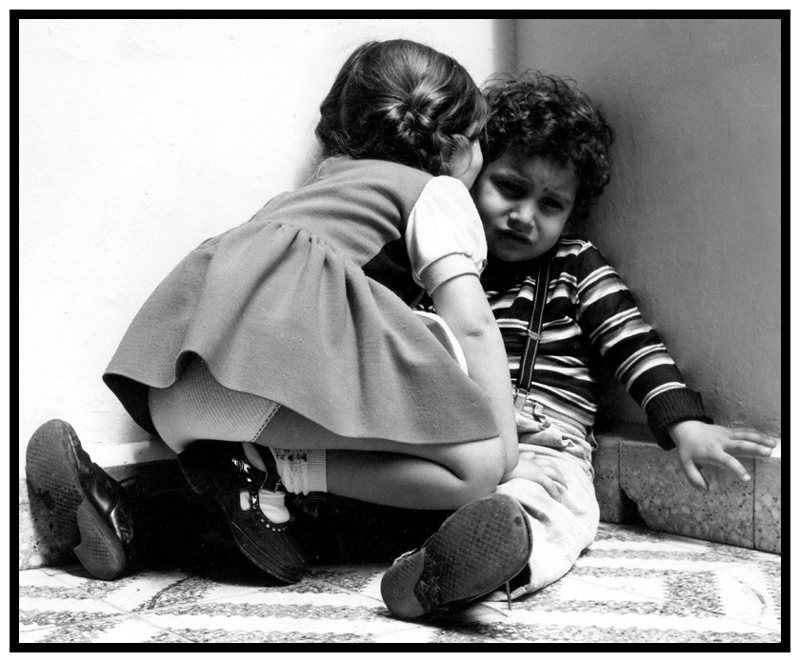 When planning a romantic meal,  stay away from anything heavy or that takes your whole day to prepare.  Keep the menu simple; stick to food that you can either eat with your fingers or have fun with.  Focus less on the food and more on the atmosphere.  Perhaps you want to set up a picnic in your living room or dust off the fondue set you've never used!
Aphrodisiac Foods:
Chocolate (Of course!)
Raspberries
Grapes
Bananas
Almonds
Walnuts
Garlic
Honey
Oysters
Arugula
Asparagus
Ginger
Try incorporating one or two of these ingredients into your meal this Saturday!!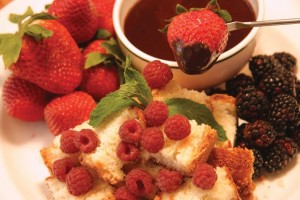 This V-Day, my husband and I will begin by making our own pizzas. We have to make two individual ones since we like completely different flavors!  His will consist of a variety of meats and mine will consist of fresh mozzarella, spinach and tomatoes! We love doing this together because it allows us to be in the kitchen together but focused on our own meal so we aren't running into each other (Did I mention we have a very small kitchen?!)
While the pizzas are in the oven, we will throw together a quick salad for an appetizer and begin on our chocolate fondue dessert… My mouth is already watering!  We'll cut up strawberries, pineapple, and angel food cake, and display it with marshmallows (my favorite!) and bananas.  This meal is extremely simple and will take us minimal amount of time to prepare, allowing us maximum time to spend together!
February 14th is a day created to celebrate those we love, not necessarily for the man or woman you love! If you are unable to be with your sweetie or you don't have anyone special, I highly encourage you to grab a group of your friends and hit the town!  I have heard rave reviews about He's Just Not That Into You & Confessions of a Shopaholic!
Josh and I are choosing to stay in this year and cook together. This might sound awfully boring to you!  Find a restaurant in your area, dress up, and go out!  Go to a movie that you have been wanting to see or find a local comedy club to visit!
Don't over plan the evening; just enjoy yourself and love every moment spent with those special to you!
Sources: TrekEarth