If you love trendy atmospheres, chic bars and of course champagne…I would highly recommend looking into the bi-monthly champagne flights at Rebar Cocktail & Sushi Lounge.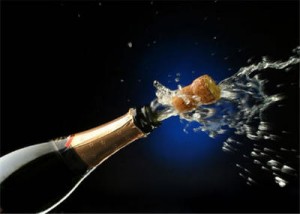 Rebar, located in the luxurious Trump International Hotel and Tower in Chicago, is the new hot spot for all of the bubbly lovers to come together and celebrate their love of champagne!  A variety of fabulous champagnes will be featured on the second and last Wednesday of every month, each week focusing on a different champagne house.  Petite Champagne Flights will offer 3 two-ounce pours at $35 a person, or enjoy the Champagne Table offering a larger variety from the monthly champagne house.
On March 11, Rebar's VIP section was filled with socialites and always flowing bubbly at their first kickoff Champagne Table of the year!  Will you be one of the many celebrating together at the next?!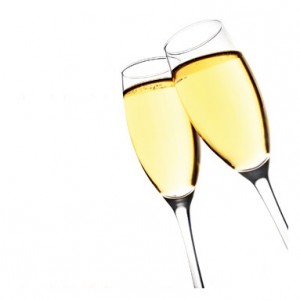 For a sneak peek at what still to come check out the following:
April:  Taittinger
May:  Veuve Clicquot
June:  Perrier – Jouet
July:  Summer Sparkling Wines
August:  Dom Ruinart
September:  Prosecco
October:  Rose Champagnes – In honor of Breast Cancer Awareness Month
November:  Grower Champagne
December:  Tete de Cuvee or Head of the Class
Anyone interested in attending?