Can you imagine three delicious pastry shops under one roof?  In one trip to Sweet Collective you can find chocolate & candies at Rich, designer cakes at The Sugar Syndicate  and gourmet ice cream at Ruth&Phils.
Three women brought together for their love of sweets and designing customized treats for you!
Rich :: chocolates & candies
With their philosophy: while trends may come and go, chocolate should always be sweet.  They are inspired by childhood memories and the city around them, to their own favorite food and drinks! Each delicious delicacy is made by hand with the sole purpose of making someones day a bit sweeter. :)
The Sugar Syndicate :: Specialty Pastries
Modern and classic, playful and sophisticated, The Sugar Syndicate combines sumptuous pastry and hand-crafted decorations to provide you with a uniquely personal creation for your special occasion.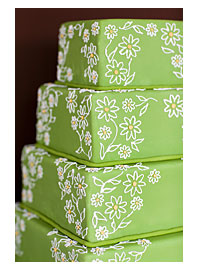 Ruth&Phils :: Gourmet Ice Cream
Ruth & Phils Gourmet Ice Cream is a retail and wholesale store selling ice cream, sorbet and frozen desserts with customized, original flavors. They use fresh, top quality fruits, chocolates, nuts and spices to produce complex, deep flavors. Their ice creams and sorbets are strong on taste, but light on fat and sugar.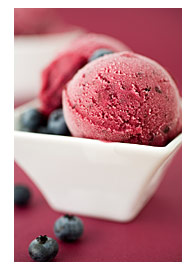 My mouth is watering simply writing this post!  If you live in the Chicagoland area I highly recommend checking out this sugary collection of sweets.  Whether you are featuring them at your wedding with a one of a kind cake design, or you are serving up individual unique chocolate candies as favors, your guests will love not only the yummy taste but the scrumptious presentation!
Source: Sweet Collective