Another week has gone by and I am once again catching up on the 1000s of great posts I have saved in my  Google Reader.  Check out these inspirational articles and send me an email if you have a great post you want me to check out as I am always looking for new blogs to follow. 🙂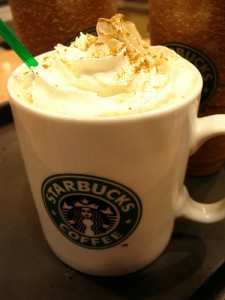 **Melissa Smitten featured a Los Angeles Times article talking about how more wedding recently are being held at the courthouse vs. elaborate affairs.
** Delicious details from a lavish wedding on Pearls Events Blog!!
** Prima Donna Bride gives us DIY instructions for creating our own fabric covered vases.  They would definitely add to a swanky wedding decor!
** I am in awe at the turnaround Syzygy Event Productions did in creating an unbelievable reception hall for The Unbride.  A few draperies, lighting and furniture transformed the area into chic and luxurious!
** When shopping in New York you can't miss the famous Kleinfield Bridal, according to Junebug Weddings.  I will have to make this a stop on my next trip to the city—not only for the beautiful gowns but for the experience described, sounds like one of a kind!
** The Man Registry never ceases to entertain me with their targeted gifts and ideas for the ideal groom!  Check out their "man's ring" for the beer lover—how creative!
There are so many more great posts out there, I guess we will have to wait until next week to read them.  Email me if you have any inspirational post for me to add to the must read list!