Congratulations goes out to Julianne Smith for her stylish garters making it on the Today Show recently.  On the annual NBC "Today Show Throws a Wedding," Nick & Leigh were married and these personalized garters were featured!  Check out the Show Clip on their blog: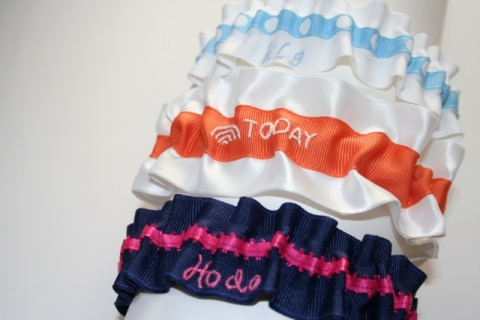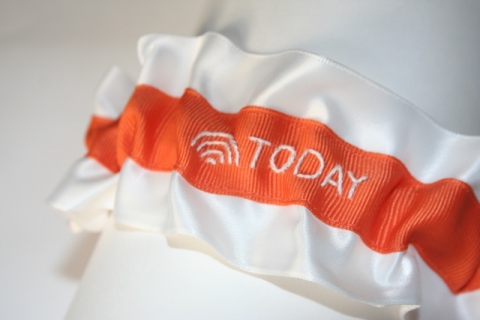 Follow The Garter Girl Blog to get the most updated news on Julianne's newest items!
Check out the Today Show Clip on their website!