Catching up on my Google Reader is unfortunately an every month or so process!  I love reading all the different blogs and hearing what the experts have to say and seeing so much inspiration.  As usual, I spent my Saturday morning with a coffee treat and some excellent reading.  Check out a few of the stand-out posts I read: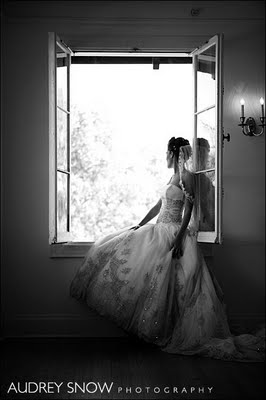 Wedding by Socialites outlines all of the different types of sessions you can have with your photography to help tell your entire wedding story from beginning to end.  It starts with the engagement pictures and ends with a trash the dress session—and don't forget about the sexy boudoir photos for your future husband!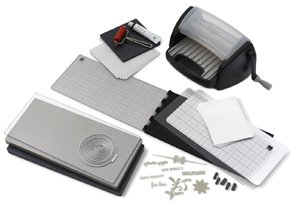 If you are a do-it-yourself type of bride check out DIY Bride for creative ideas to personalize your wedding and hopefully save money in the process!  She also has an I Love Letterpress blog that features great ideas in making your wedding papers unique!  Start designing your Thank You cards now!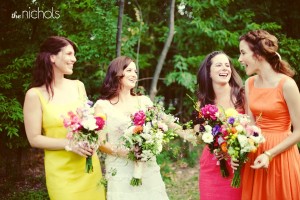 Be Inspired by Elizabeth Anne Designs and The Nichols Blog with this colorful and out of this world wedding!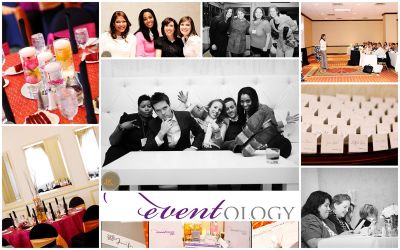 Don't miss out on Eventology 2010 announced!  I missed the 2009 show and am planning ahead for this year.  It is a great time to focus on your business and network with great professionals in the industry.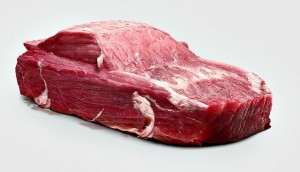 Not only can you learn How to Choose a Wedding MC…but disgustingly enough you can also see 25 things made of meat on The Man Registry Blog.  Warning…the items pictured are not edible!  Those guys are always full of jokes and never cease to surprise you!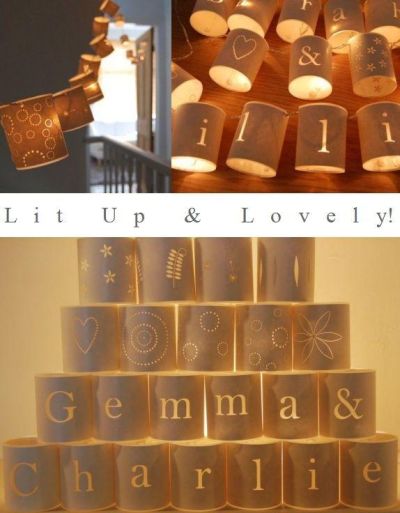 Finally check out Savvy Scoop from It's A Jamie Thing on lighting up your wedding with lanterns.  A Great DIY idea that will leave your guests glowing!
Until next Saturday and more great posts—I hope you get out and enjoy the rest of the summer while it is still here!!