Stylish Wedding Hair :: Side Ponytail
Side ponytails are a way of keeping your hair out of your face but still showing off your long and beautiful locks!  Whether it is full of curls or loose and romantic, your hair will give off a playful but glam look.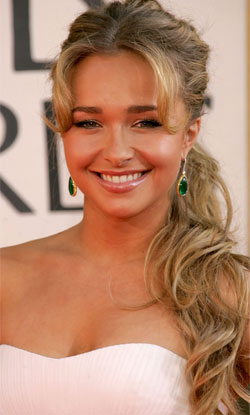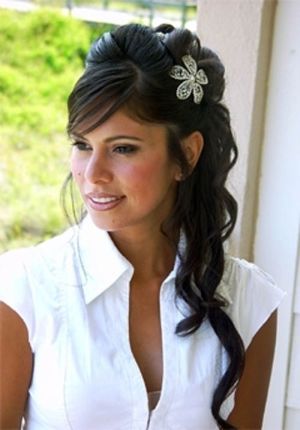 This is one of my favorite side designs shown below.  I love how it is less curly than the others, but still offers volume and style to the overall look.