I am the queen of over-packing…I like to have a lot of choices at all times.  Which usually means way too many shoes and luggage bags…and clothes!  But for my honeymoon my mind set was to bring as little as possible.  I suggest making sure your packing list is limited to what will fit in a carry-on.  Yes, I mean a small carry-on.  I understand that depending where you go you might need to pack more…but if you are able to minimize it will make your trip so much easier!
I knew I needed a bathing suit…everything else I could do without. 🙂  Check out these few suggestions and leave me comments on what you wouldn't leave without!
Chic Luggage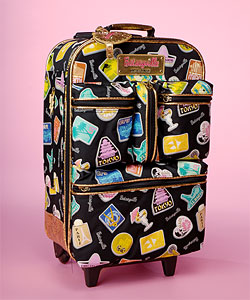 Sexy Bathing Suits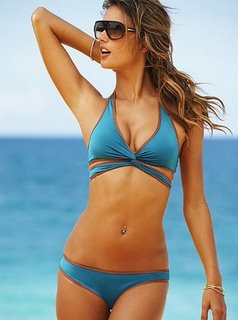 Stylish Sun Dress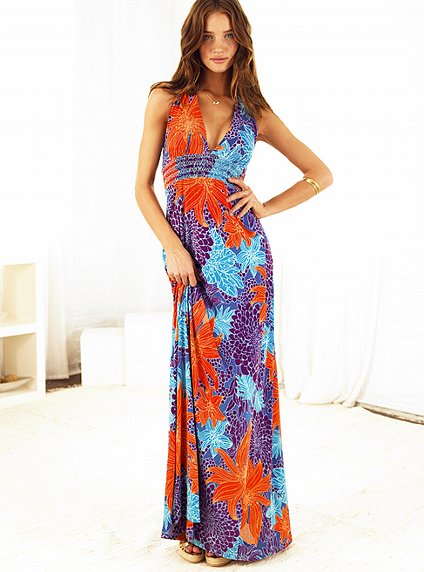 Summer Shoes
Kate Spade
Lingerie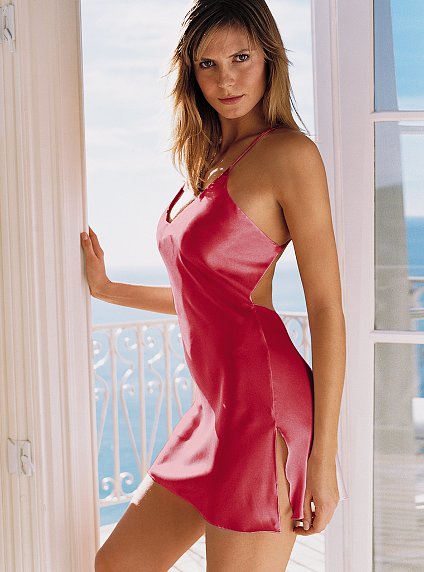 Other Items You Don't Want to Forget:
A good camera
Sunscreen
Sunglasses
Passports & Visas if you are heading out of the country
Clothes/Pajamas/Toiletries – (I think you can take care of the basics…but don't over pack!)
Extra Cash (Even if you are on going to an all-inclusive resort you might need cash for the airport)
**Don't forget your AIRPLANE TICKETS! **
What was on the top of your packing list for your Honeymoon?