Top Ten Reasons to Celebrate your Honeymoon at an All-Inclusive Resort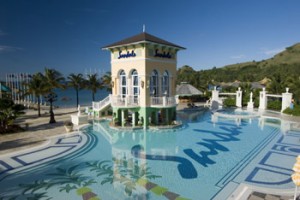 1. Since you pay for everything up front, you are able to set a budget and stick to it.
2. Included in the price is a slew of activities—pre-planned and paid for!
3. Other couples are also on their honeymoon—you'll get to meet and celebrate with them.
4. There is always food available, usually offering a variety of restaurants from formal sit-down places to room service.
5. You don't have to worry about leaving your wallet at home.
6. Each resort offers a variety of packages, allowing you to choose how many amenities and activities you plan on experiencing.
7. You have a whole staff at the resort waiting to serve you and make your honeymoon as memorable as possible.
8. Every aspect of the resort is geared towards making the atmosphere as romantic as possible, from the adults-only requirement to the candlelit dinners.
9. The resort's expansive grounds allows you freedom, with numerous hideaways for you and your new husband.
10. There is always exciting nightlife—dance clubs, karaoke bars and special shows for you to let loose and enjoy!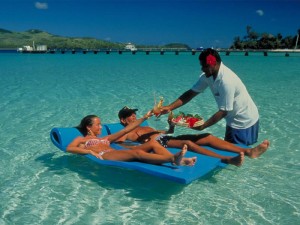 Did you feel more relaxed because of your all-inclusive resort on your honeymoon?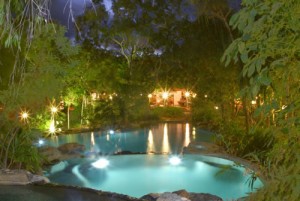 Sources:  St Lucia, Turtle Fiji, Thala Beach