Your Bridal Shower would not be the same without the cheesy games centered around L.O.V.E.
I am always looking for new and exciting games that will help entertain your guests!
My newest favorite I call "Scrapbooked Life"…(Please let me know if there is already a name for this game!)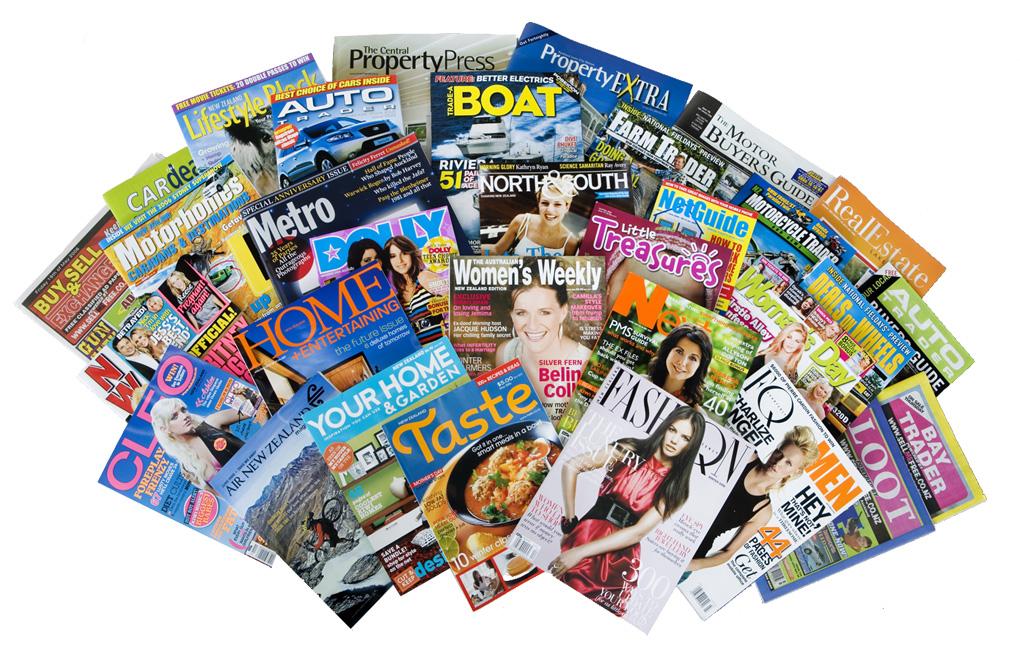 Supplies Needed:
– As many magazines as you can find…the more variety the better!
– Scissors, sheets of computer paper & glue
– Creative imaginations
How you play the game:
Split up the guests into smaller groups of 3-4 people. Give them ten minutes to flip though the magazines as quick as possible and tell them to cut out pictures or words that they think the future couple's life will look like in 5 – 10 years.  Suggestions are pictures of cars they will drive, how many kids they will have and even how their house will be decorated.
Once the time is up, each group has to present their completed collage and explain why they felt each picture belonged in the bride's future!
The more creative ideas the more laughs your group will get!
What are creative games that you have stood out to you at bridal showers?