Melanie is the Winner of 4 apricot azuri feather pashmina scarves!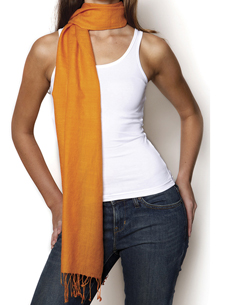 She commented :
Ooh, four scarves! If I could have anything, it would be those! I have 8 girls to buy for (7 bridesmaids and 1 groomswoman!) …..and that is the EXACT color I need. It would REALLY come in handy for our recession-chic wedding to win a giveaway! Fingers crossed!!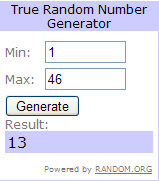 Looks like Melanie is going to get these scarves to help out her Recession-Chic wedding she has been planning!  Hopefully she sends over some pictures of other details of the day so we can all be inspired!
Thanks to everyone who participated!!
Check out their website: Nimli and their blog Nimli Talk