What is your message you are conveying on your last night out as a single gal? Or a bachelor?
Let your group stand out with a message and color of shirt of your choice!  Strange Cargo is able to provide your wedding party with a way to make a scene and be the center of attention on your bachelorette party!  A small investment in some t-shirts will definitely pay off when you are out. Bars like to have groups who are there to have a good time and will often offer you some free drinks and appetizers to keep you all there and happy!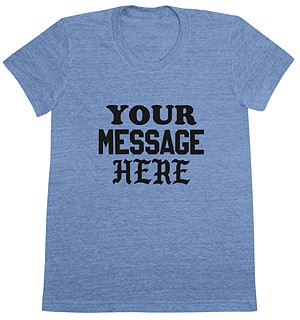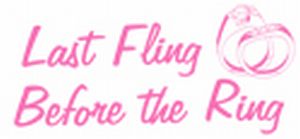 Of course you can always go with the typical "Game Over" t-shirt for the guys. To personalize it further you can add nicknames or a funny saying that is an inside joke with your group.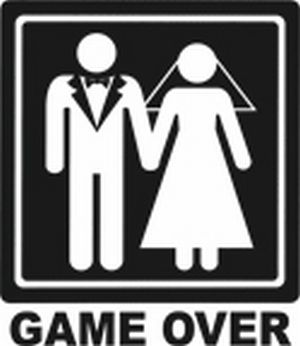 What catchy saying or message did you convey on your bachelorette party?