Leave it to Kevin Swan to make an already beautiful wedding take your breath away! With 5 Photographers and 7 different locations this photography team certainly had an adventure shooting this event.
Jennifer's dress was enough to stop me in my tracks, her dress truly makes a statement to her guests!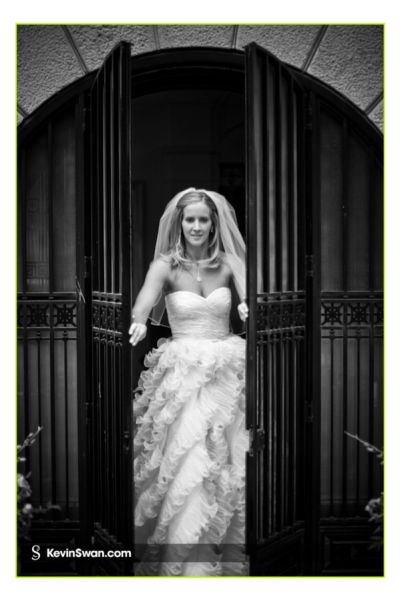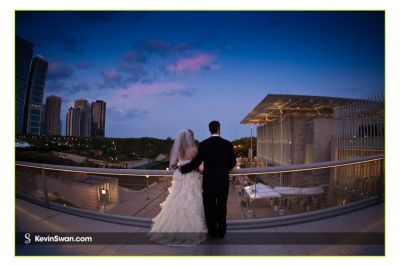 Being a city girl myself, these pictures are my favorite! Such a dramatic and gorgeous view of the city.
Stand by.. More to come!
Source: Kevin Swan