What clutch or purse is going to carry you through your day.  Do you have a lot of baggage to carry with you? Do you need a large satchel or do you just need a hankie, lip gloss and a mint?
Do you want your clutch to stand out and make your guests heads turn… or are you looking for a simple and elegant clutch to blend into your attire?  Which clutch do you prefer?!
The Classic Clutch.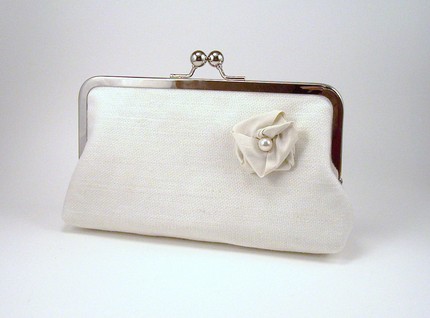 The Classic clutch with a twist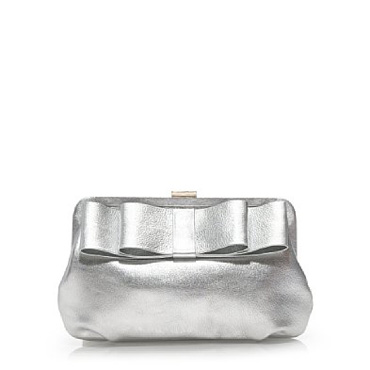 A traffic stopping clutch – full of color and attitude!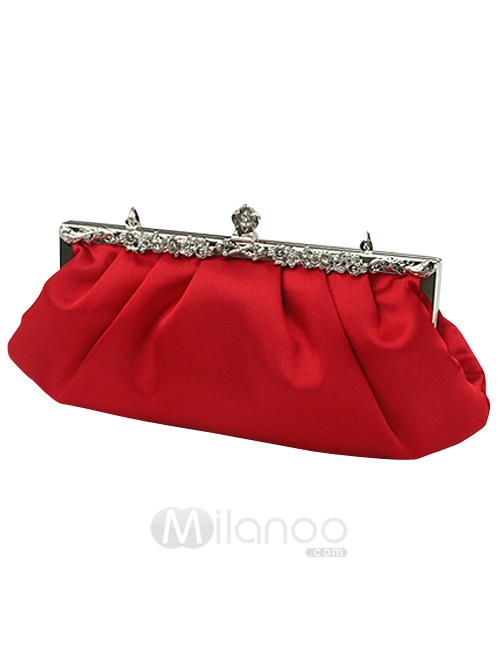 Clutches that coordinate with your bridesmaids. These move away from just adding color and add a fun design to the day!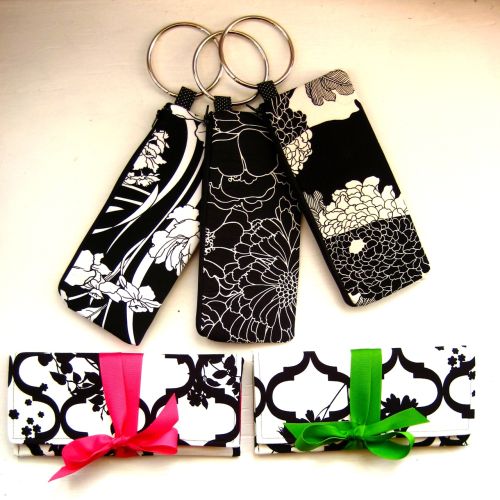 Source: A03 Designs, Milanoo, Alta Moda Bride, Via Bella