Wearing Something Old on your wedding day is choosing to honor your relationships with your family after you enter into your marriage, and begin your own family.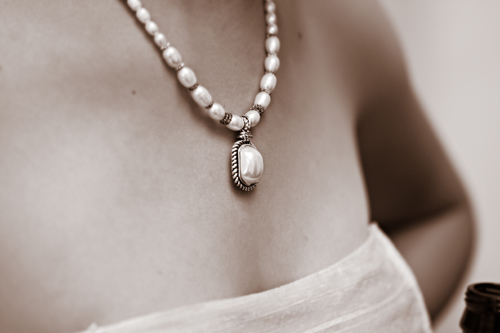 In the busy schedule of planning a wedding you are still expected to put together pieces that represent  the traditional rhyme, something old – new – borrowed and blue.  If you are lucky your something old can be wearing your mothers wedding dress or a vintage jewelery piece that your grandmother left you.  If you are left without either of these here are a couple of ideas that may help lead you in the right direction:
The veil your mother or grandmother wore in her wedding
A vintage purse
Vintage buttons on your wedding dress
A favorite lipstick color that is your trademark color
A perfume scent that you have been wearing for years
Antique or heirloom earrings or bracelet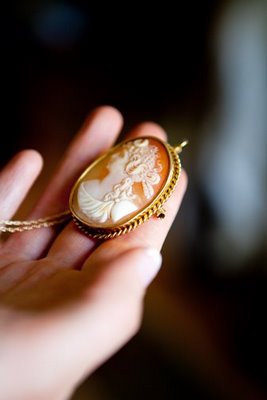 A vintage engagement ring or wedding band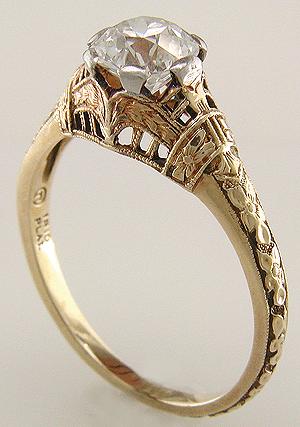 Antique lace tied around your bouquet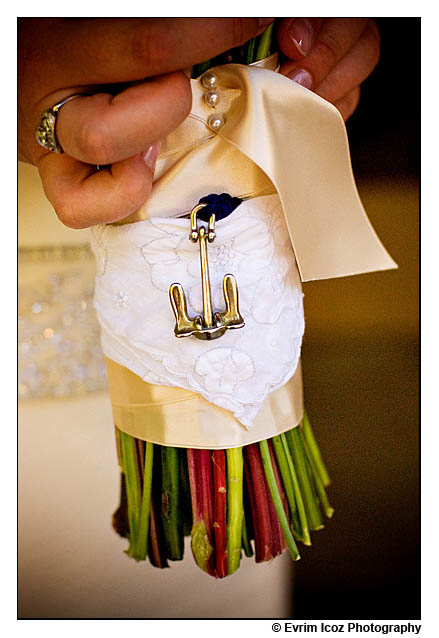 What did you keep with you for your 'Something Old'?!
Source: Evrim Icoz Photography, La Vie Photography, Wedding Channel, Fashionista