What you wear to the gym can greatly affect your workout. You need to be both comfortable and confident in your clothes or you will be too distracted to focus on getting your heart rate up and body moving!
I have had clients who spend their workout looking in the mirror complaining that their shirt doesn't flatter them – The gym is NOT the place to be worrying about how you look.
Here are a few of my favorite brands/outfits etc!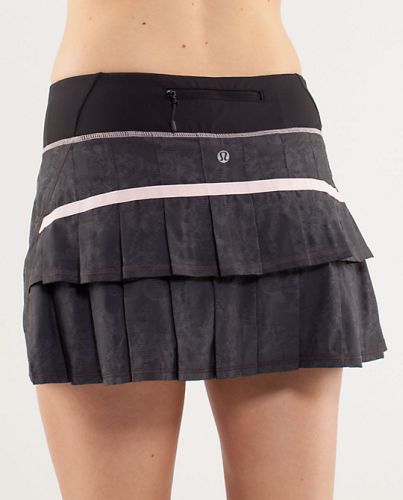 Pace Setter Skirt – Lululemon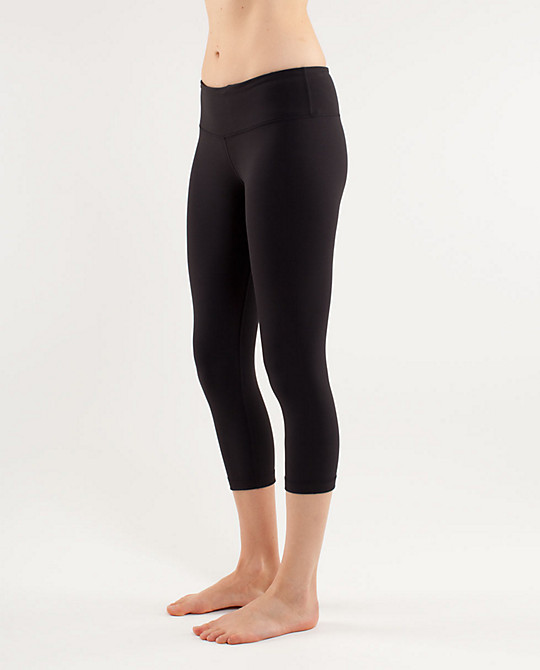 Wunder Under Crops – Lululemon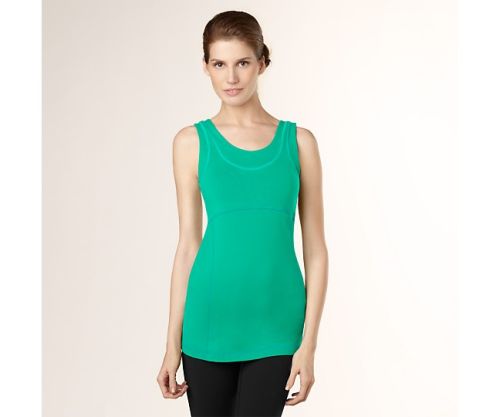 Power Yoga Tank – Lucy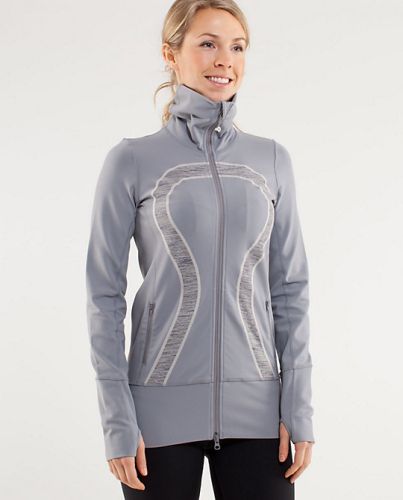 Stride Jacket – Lululemon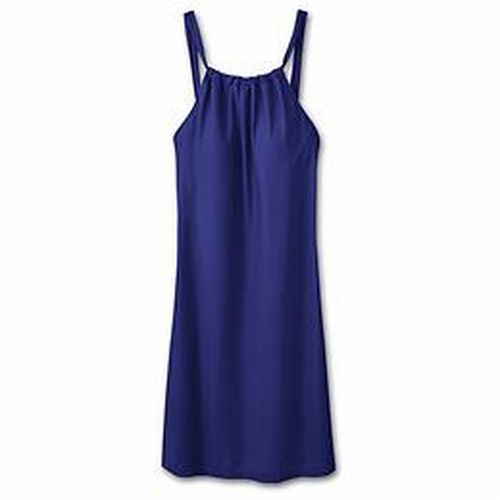 Kokomo Dress – Athleta
I am obviously bias to Lululemon clothes. They are a bit more expensive, but every woman I have known to wear their clothes feels great in them.  Also the way their clothes are designed truly flatters a women's body, trust me go try on a pair of their pants!
Leave a comment with what your favorite item of clothing to workout in.  Spring and Summer weddings are around the corner – lets get in shape Brides!