Have you ever been to a wedding engagement party? Did you bring a gift?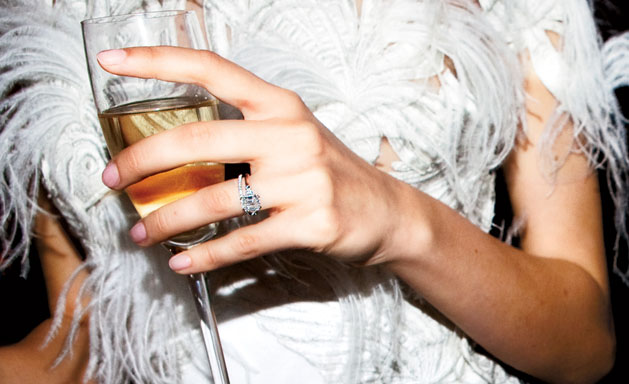 In true wedding fashion there is always a reason to throw a party. If you have ever been to a wedding engagement party you have probably struggled with the "do I bring a gift" question.
To settle your nerves, majority of the guests will not bring a gift and typically neither the bride or groom will expect anything.  If you want to support them with a small gift, I think a bottle of wine or a personal gift in celebration is appropriate to bring, but don't expect it to be opened during the party.
Engagement parties are usually smaller affairs with those closest to the bride and groom.  The event will be far less formal than the bridal shower and bachelorette party and is a great opportunity for all the friends and family to meet early and get to know each other.
What is your opinion on gifts at engagement parties… do or don't?