Grey is the new go to color in weddings.
It is the perfect playful backdrop to whatever colors you want to coordinate with it. It's sophisticated, but still less formal than black. It offers a soft romance that is both intimate and happy. I love grey incorporated into weddings and am glad this color has made an appearance at so many events in the past year!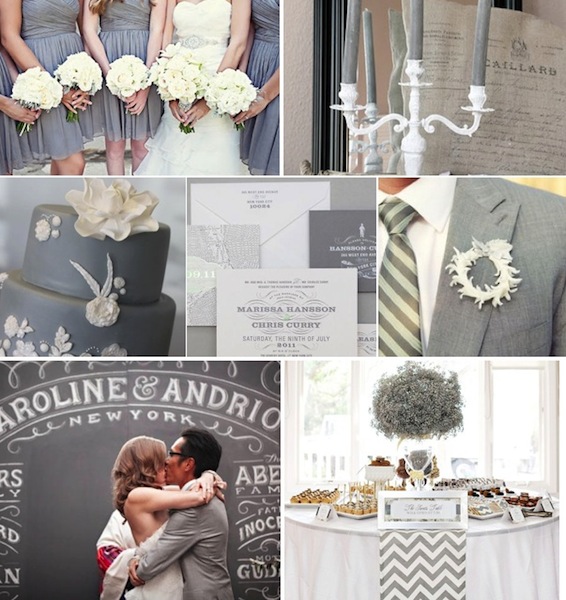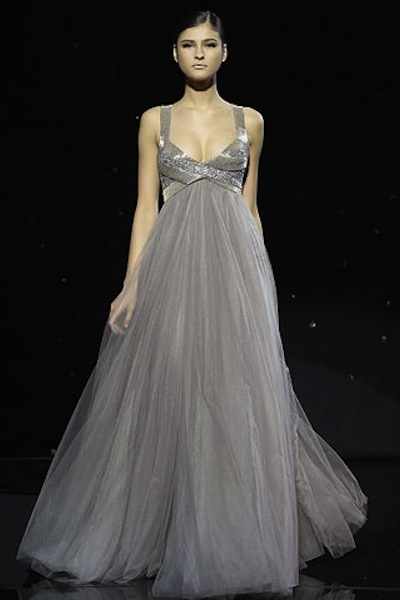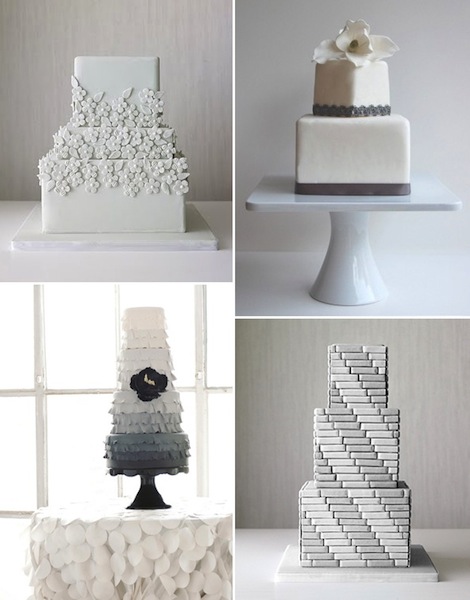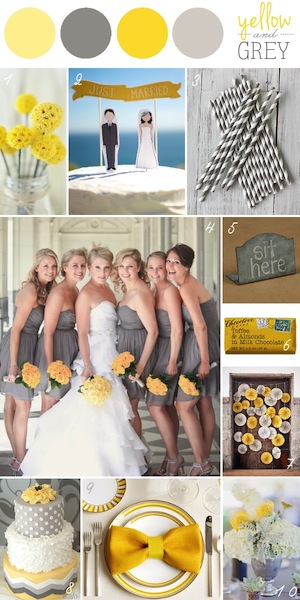 What are your thoughts on adding grey to the wedding day?