The color I am loving right now, and am hoping to see more of in 2014 is Kelly Green!
Here is a collection of photos I found around the web to help inspire your planning for how to work in alternate colors and use this happy color to brighten your wedding day.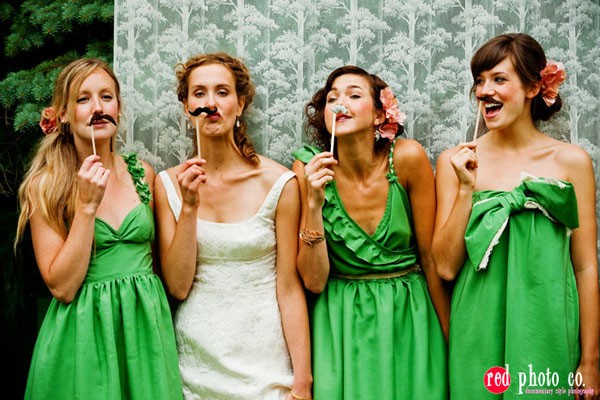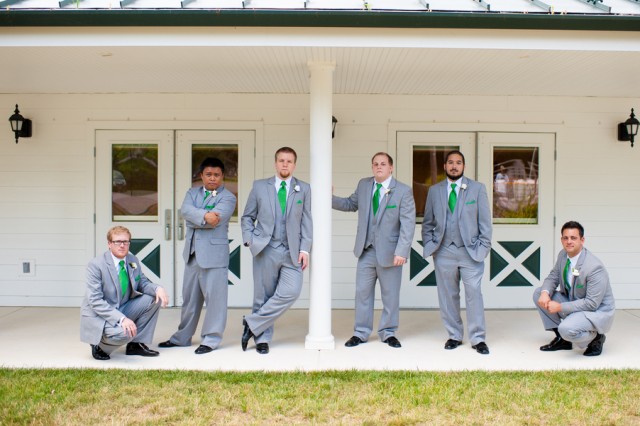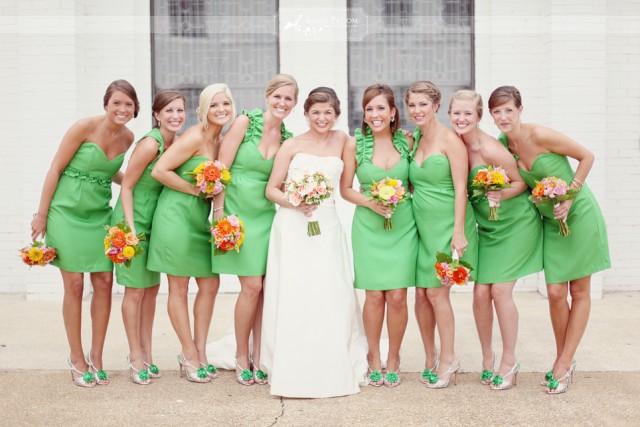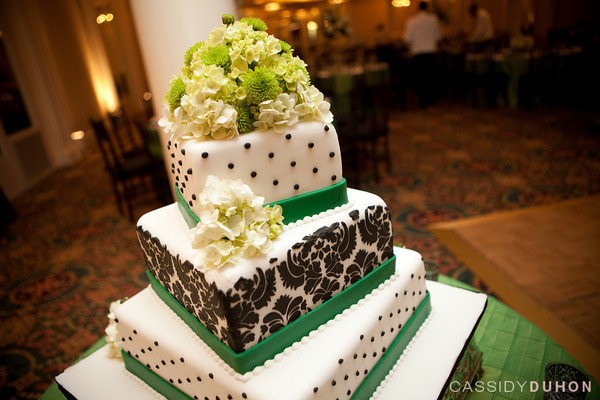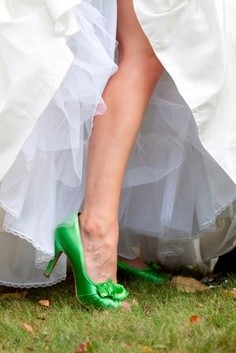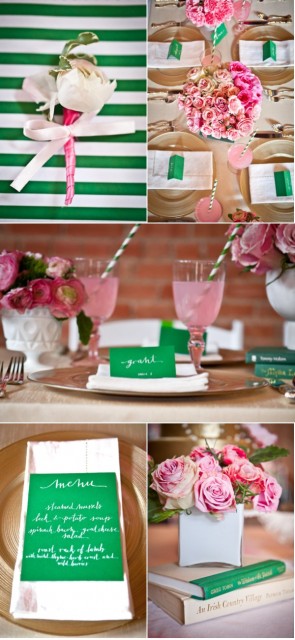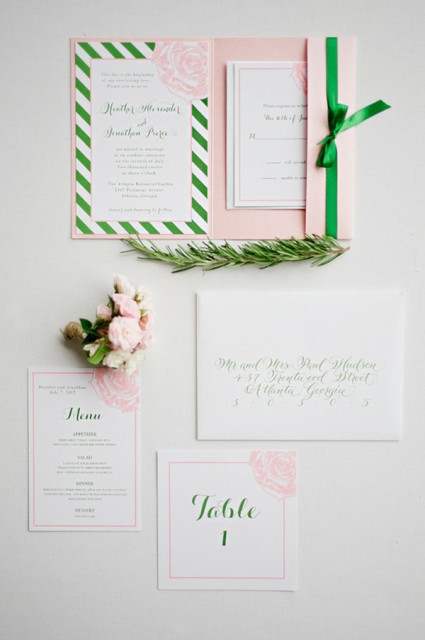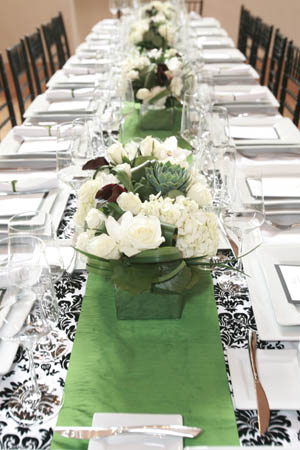 What do you think? Too casual of a color? Too bright?
I want to hear from brides who are planning to use kelly green as one of their colors!  What type of wedding are you having and what other colors are you pairing it with? Leave your thoughts in the comments!