There are two schools of thoughts as to what a mother of the Bride or Groom should wear when attending their child's wedding.
1)  Wear Black!  It is an attractive color on everyone and will match any color combination.  You will be able to wear the dress again to numerous functions, who doesn't need a classic black gown?
2) Avoid Black like the Plague! Wearing black to your child's wedding is making a statement as if you were attending a funeral that this is the death of your relationship with your son or daughter.  This is a time to celebrate not mourn!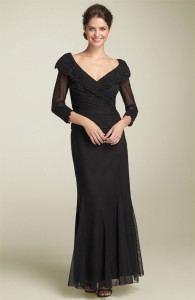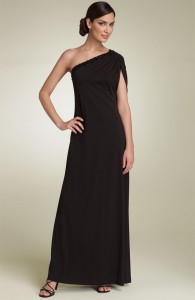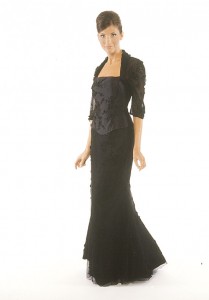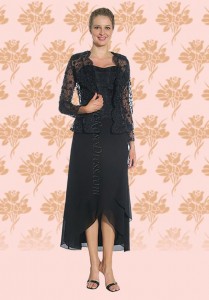 What is your opinion?  Should  mothers slim down with black or avoid appearing like they are attending a funeral?