"When I'm drinking champagne…I'm drinking stars"  – Dom Perignon
Within the Chicago area, I love trying out new places to eat!  A few blocks from my downtown apartment is a fabulous champagne bar: Pops for Champagne.  I imagine this hot spot to be a great place for a bachelorette party to start out with a few drinks, before anything gets too crazy!  The atmosphere is sophisticated- it screams celebration!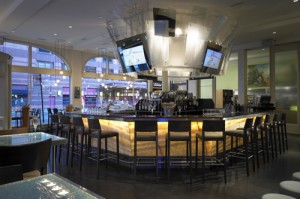 Serving Chicago since 1982, Pops for Champagne is the perfect mix between a bubbly champagne bar and an intimate live music club. It offers freshly prepared shared plates, a raw bar, and a dessert menu in the upstairs main bar and lower level jazz club.   With 100 options of "bubbly" and small plates to compliment the drinks, Pops for Champagne is a prime location when visiting the city.  Its River North location on State and Ohio streets places it at an easy walk from most downtown hotels and a quick trip to continue the night's fun on the town!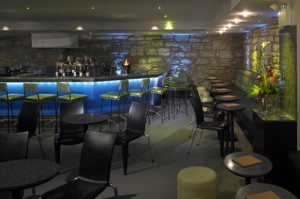 Check out menus at their website:     http://www.popsforchampagne.com/