Guestbooks offer guests a chance to let you know they came to celebrate with you and leave messages of congratulations.  While it is nice to have a list of everyone that attended the wedding, why not find a piece of furniture or something that interests you and have your family and friends sign that instead.
My favorite idea for a guest book is to have either a photo booth or a Polaroid camera waiting for your guests when they first arrive. If you have room in your budget to rent a photo booth, your guests will enjoy stepping in—closing the curtain—and making funny faces to leave you with great memories of your wedding day! Once they take their picture have them sign the back and return it to you so you can create a scrapbook of them later.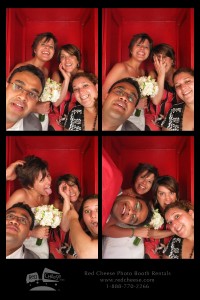 Livermore Photography is offering a great new concept to create the photo booth look by compiling great expressions from family and friends!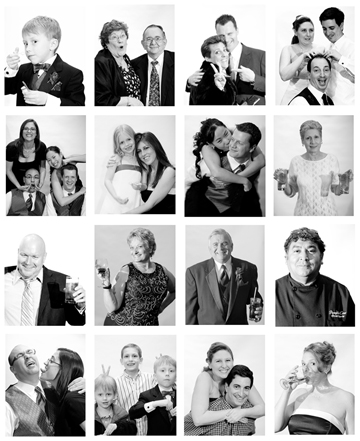 If you are working within a tighter budget I would suggest creating your own photo booth.  Have someone designated to take pictures—pick out a fabric for a backdrop—supply unique dress up gear for your guests and let their creativity run wild!  After they take their picture have a book ready to put the picture in and sign it.  At the end of the wedding you have a ready-made scrapbook of everyone in attendance…full of attitude! Check out this photo session I saw on Style Me Pretty's Blog!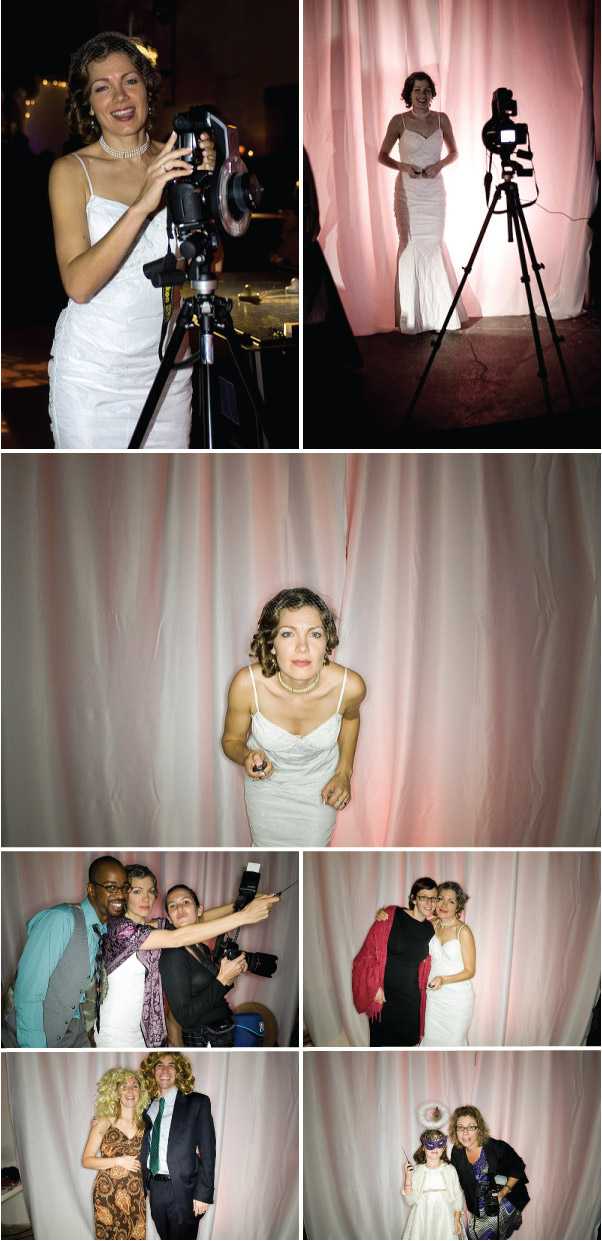 The other idea that I have loved seeing at weddings recently is when the bride and groom find a piece of furniture or something symbolic to them and have their guests sign that.  For Instance, this fabulous Adirondack chair that I saw on Weddings by Socialites is a great way to have a memorabilia from your wedding day that you can use for years after.  The guitars and surfboards shown below are fabulous examples of ways to personalize your guest book.
What did you do to create a non-traditional Guestbook?