Having kids at weddings has always been an interesting question.  While one couple will fill their pews with children of all ages, the next wedding will hire babysitters and require all kids to not attend. It is absolutely personal preference, and there is good reasoning on each side of the debate.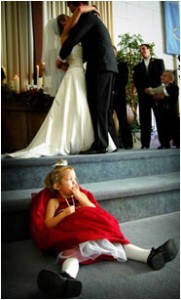 Frederick-Ng Photography
As for me, I think kids are an adorable part of weddings!  I love seeing little boys dressed up in tiny tuxes, and I adore little girls who are living out their real princess dreams.  It doesn't bother me when the ring bearer doesn't make it down the aisle or the flower girl is crying on her way down.  I do understand the argument of kids being a distraction at weddings when they start to cry during the vows or are talking during the message. If you're trying to have an "absolutely perfect" day, children can definitely throw in an unpredictable factor! Do keep in mind: Guests will remember they are at a wedding to support the new family, and one day hopefully kids will be a part of the couple's wonderful family!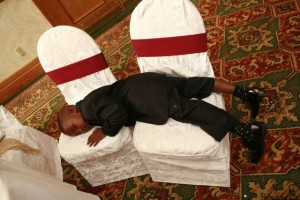 Rich Miller Photography
6 Keys to Having Kids in Your Wedding:
1.  Make sure they get as much sleep as possible before the big day.
2.  Have someone designated to watch the kids.
3. Bring games to keep them entertained.
4. Have snacks to keep their stomachs smiling.
5. Practice. Practice. Practice.
6.  Don't have high expectations of them.  Remember they are just kids!!
They are going to get dirty….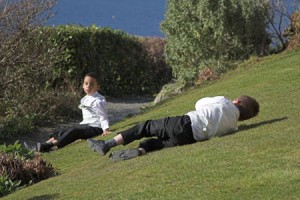 Steve Holcroft Photography
They might not make it through the entire ceremony…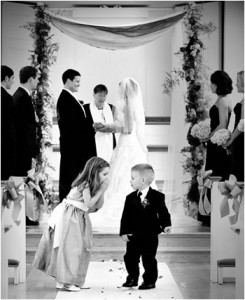 Kelly Moore Photography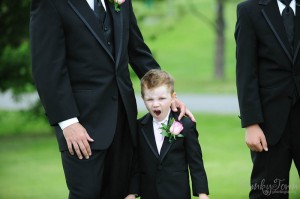 Victoria B.C Wedding Photography
They are going to cry…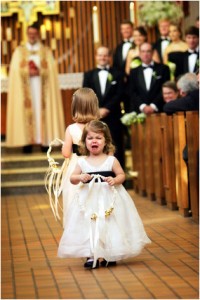 LaCour Photography
They might not behave as well as you want them too….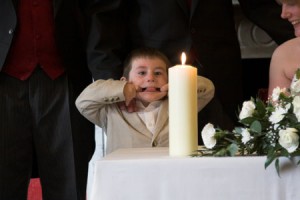 Steve Holcroft Photography
But in the end I promise you will be glad they spent your special day with you!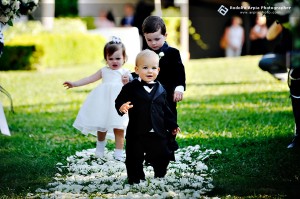 Rodolfo Arpia
**All of these photographers did an amazing job of capturing the essence of being a child!  I Love them all 🙂
Let me know how you feel about having kids at your wedding?