Do you view lace as old-fashioned or too dressy?  Or do you see lace as sexy and desirable?  Lace is an all-around fabulous fabric that can be used in weddings to create so many different moods.  I have been to weddings where lace is used to create a very formal, elegant feel.  The picture of the dress below from Monique Lhuillier is a perfect example of an attractive, yet classy way to wear this fabric!  It exudes confidence and glamor.  Lace-making is an ancient craft that took time and patience to create…but delivered a delicate beautiful fabric when completed. It adds a level of sophistication to everything while keeping a very feminine look.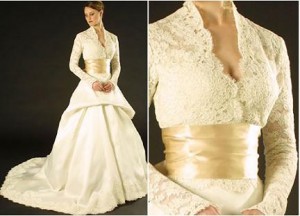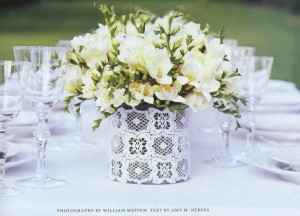 There is another side to lace if you have a more flirty personality.  Especially on dresses, lace mixed with a variety of silk and other materials creates a very sexy glam look.  I love this on brides- I think it leaves an impression with the guests that you can take sophistication to the edge and still be fabulous!  Even the black lace shoes I found at My Lovely Big Feet Blog are filled with personality!  These Maggie Sottero and Sottero Midgley dresses are sassy but still have the vintage touch we love!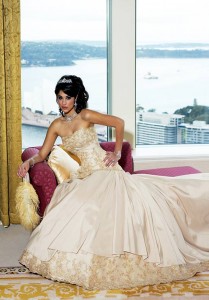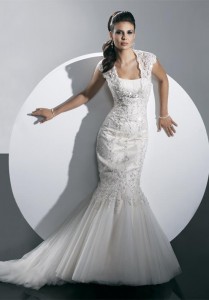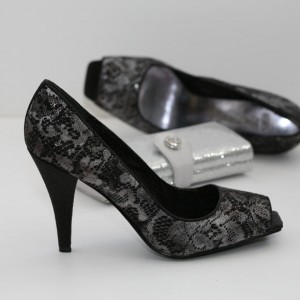 Lace is not only a fabric!  I adore these cakes that have the appearance of being covered in lace.  They will not only continue the theme of your wedding, but also enhance the lace on your dress!  And they look so delicious! 🙂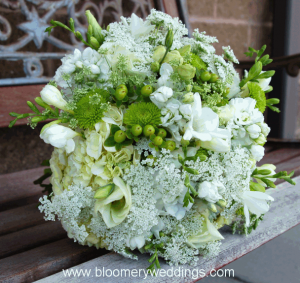 Check out this lace tape I just found at Design Mom!  WOW!  You can easily apply the lacy look to favors or invitations to help keep the theme throughout the entire wedding!