After taking a week to celebrate love around Valentine's day, I am excited to get back to the Weddings A-to-Z Series!  I have been looking forward to this post for the simple fact that I get to write about Polka Dots!  Adding polka dots to your wedding creates a playful atmosphere and makes a fun statement to your guests.
I believe you can create a theme around polka dots for your wedding, just be careful not to overdue it!  I think you will have the best results by first choosing a main color scheme, and then adding in polka dot patterns in details where it isn't expected!  Examples of this is finding shoes that sport the pattern or have your fiancee wear a tie as shown below.
I love when florists use polka dot ribbon to wrap the bouquet, another simple but eye catching addition to your wedding!
If you want to make a more dramatic statement with your polka dot theme you can have the bridesmaid dresses, cake and invitations covered with cheerful dots! I adore this pink J. Crew polka dot dress I saw at DC Nearlyweds!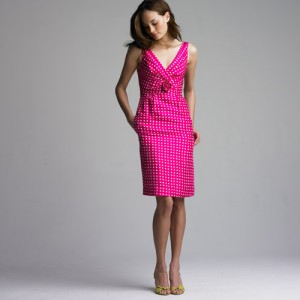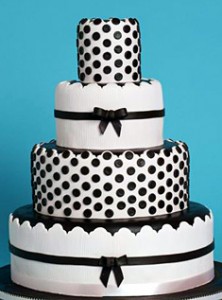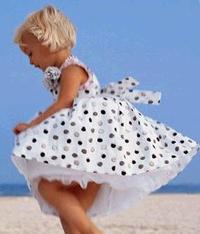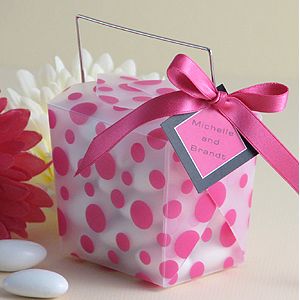 As I mentioned earlier, this theme is playful and exciting for your guests.  Plan out the details that you want to add polka dots to and have fun with it!
I can not finish a blog on polka dots without mentioning Australia's Polka Dot Bride!  Her blog is not only inspirational but it will give you so many ideas for stylish additions to your wedding!
Sources: Apple Cellar Bakery, Amy Carroll Photography, Katie and Ryan's Wedding, Bizarre Wedding Flowers, Huckleberry Karen Blog, Favor Studio, DC Nearlyweds