The age-old question by DJs at weddings is will your friends and family be subjected to the traditional circle dance – flapping your elbows in the air like chickens?  Some kids love it and some adults hate it.  As your guests gather around the dance floor what is going through their heads?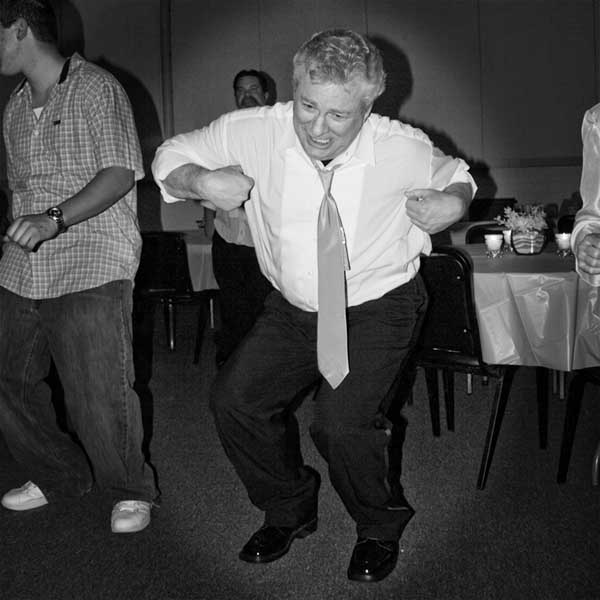 I admit I do enjoy the first stanza or two or the song, it is upbeat and everyone knows it! At least 1 minute into it I am ready to take a seat and usually by the end of the nearly three minute song I am heading for the bathroom to try to block it out. DJs today almost always check with the couple beforehand if they want this song to be played…I am curious to hear from all of you out there!  I want opinions from everyone…Brides…DJs…Wedding Coordinators…Friends and Family..
Do you dance your heart out to this song or do you loathe it?!
Source: B&W Underground