Everyone's idea of a "vintage" wedding is different, and none better than the other.  I remember when I went ring shopping with my now-husband I told every jeweler that I wanted a vintage/antique style ring. I couldn't really explain it much further than that…but I knew I would know it when I saw it!!  'Vintage' is delicate and beautiful. It is sophisticated and unique. It appears to have history and is beautifully thought provoking.
If vintage is your style then I am sure your fiance is aware and will pick out your ring to match your liking.  Most Tacori rings have the pave diamonds and delicate designs that always represent this antique style.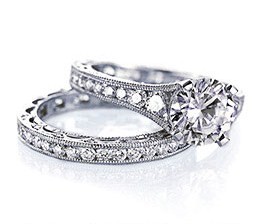 Maybe you want a non-traditional engagement ring, sporting a colored gem as the centerpiece with the same intricate vintage detail.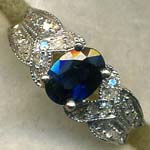 Your vintage wedding will start with the perfect invitation that will let your guests know what they can look forward to.  These are a few from Etsy that I adore!  The fonts and designs used on the invites will set a theme for your big day.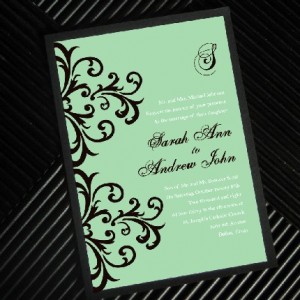 Atmosphere is key at your wedding! I picture lots of candles and soft colors. Below is some inspiration I found at Project Wedding. What would your vintage wedding inspiration board look like?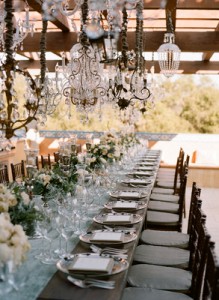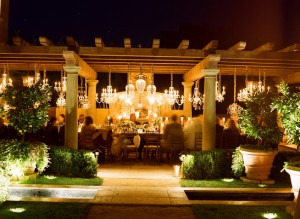 Once your friends and family walk into your reception, their eyes will set on the centerpiece of the night- the cake. These cakes by Maki's Cakes are perfect for the occasion!
To complete your vintage wedding search, you need to find your perfect gown. The Vintage Wedding Dress Company is a great avenue to help you find vintage pieces.  In the private Central London showroom, you will find a diverse selection from the Victorian era to the early 1970's.  All of the dresses are cleaned and restored and can be tailored for you to a couture finish.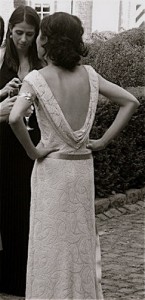 This 1920's full lace, Harlow dress with a cowl back.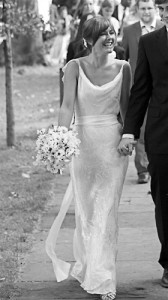 1940's floral silk devore gown with silk sash.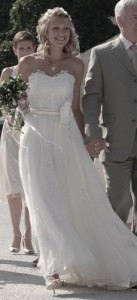 1950's full-length organza with a removable silk flower.
Every detail will contribute to your one-of-a-kind vintage wedding!
Source: The Vintage Wedding Dress Company, Maki's Cakes, Etsy Vintage Invitations, Project Wedding, Etsy Jewelery