Cake by Bridges is designing unique memories with a creative idea: Cake Balls
Cake by Bridges is a place where we take pride in creating artistic, edible expressions that tend to play with the typical connotations of size. a well placed cake has always had a way of connecting people, memories, and special events in a way that nothing else really can.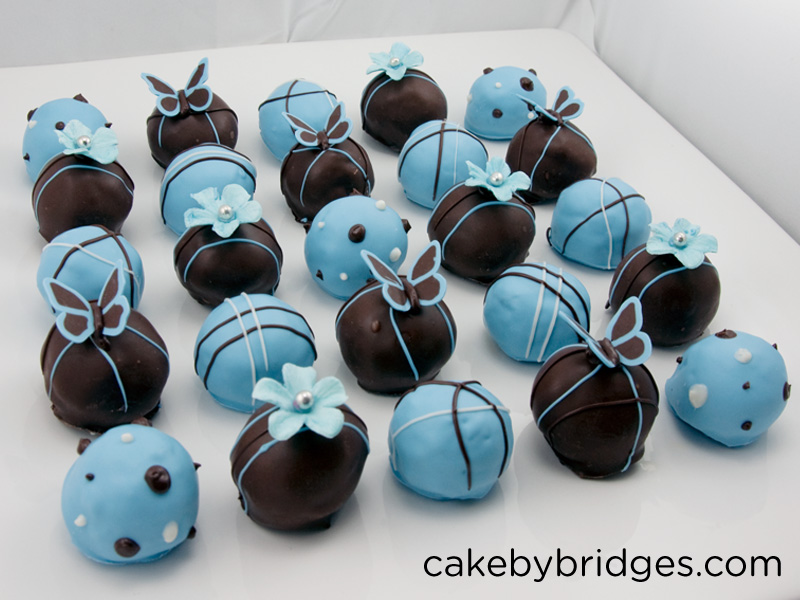 Check out how these adorable desserts can be displayed at your wedding!  Package them up in groups of 4 and have them given to each guest for favors.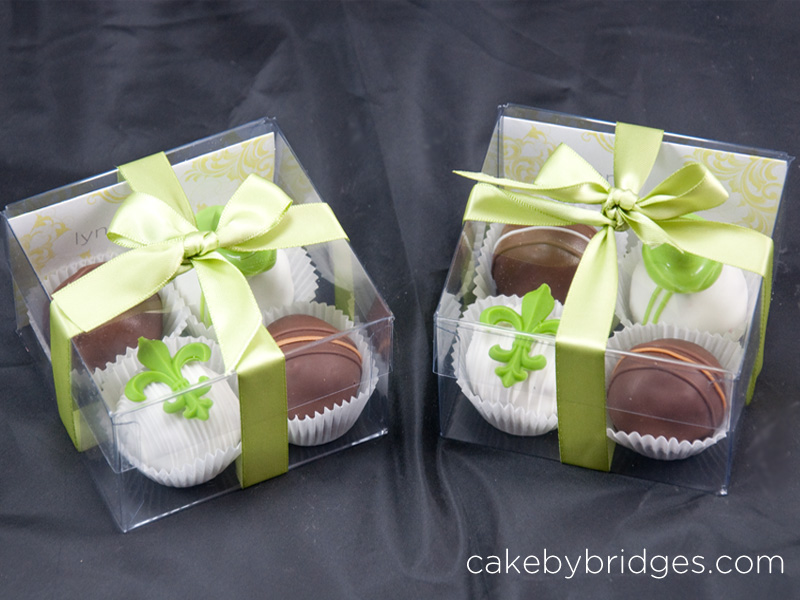 Set up a tiered centerpiece at each table and fill it with yummy delicacies for each table to enjoy!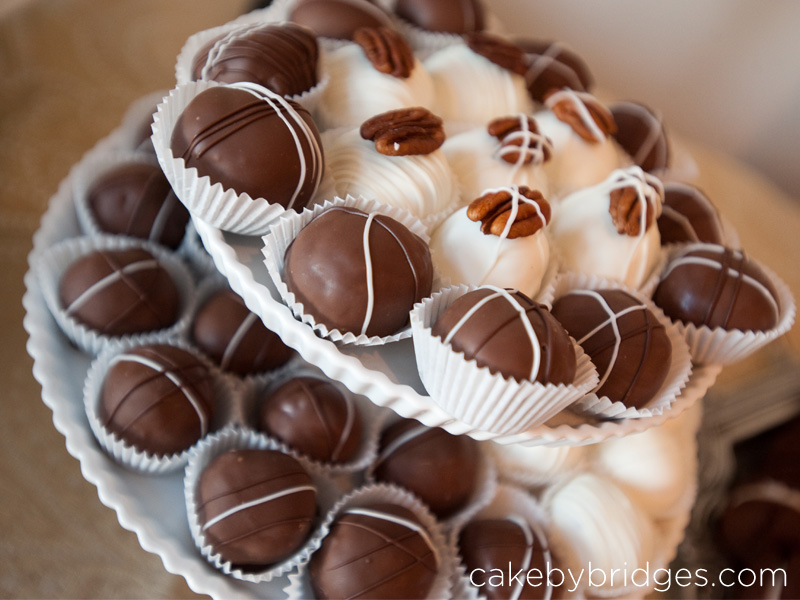 One of my favorite ideas is to have each cake ball put on a stick and turn them into cake lollipops!  Especially if you add these to a candy table, they will stand out adding dimension and unique flavor to your wedding dessert!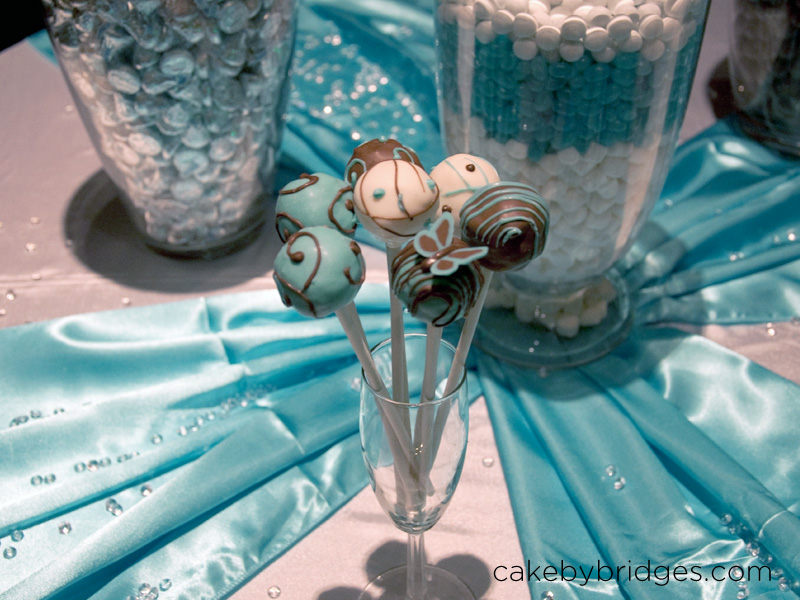 Bite-Sized Deliciousness! You better believe my next trip to Austin, TX is going to include a stop at Cake by Bridges for a quick taste!
Source: Cake by Bridges