When deciding what to give the best men in your life—why not give them something that they can use in the wedding photos?  You are not only giving them a fun gift but you are creating memories that will last forever!
Examples of these types of gifts are sunglasses, ties, socks and fun hats.  Get creative!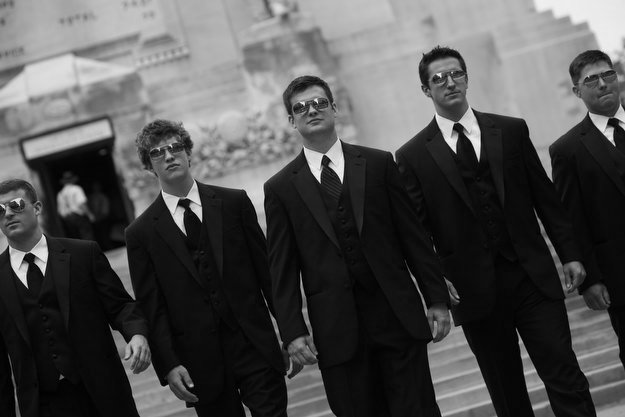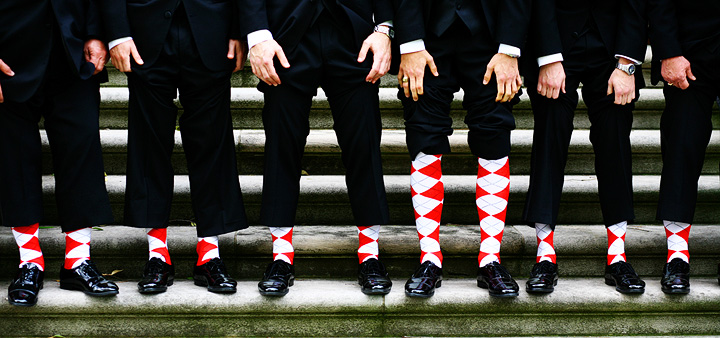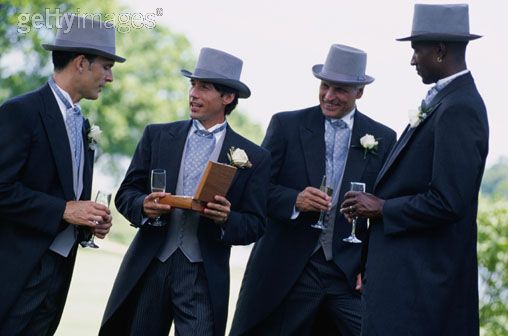 What unique gift did you give your Groomsmen?
Source: Rich Weddings, These Little Moments, Getty Images