Vendors are receiving more orders for passion purple than ever before!  This rich, deep color at your wedding will create a luxurious atmosphere  for your guests.  Colors such as silver, ivory and deep reds complement this purple shade well.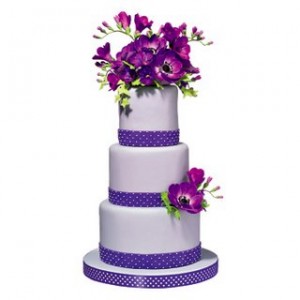 Strut your way down the aisle in these 'to die for' Oscar de la Renta shoes.  The jewel on the ankle strap gives them a vintage chic feel!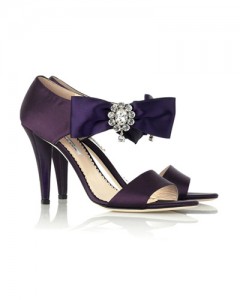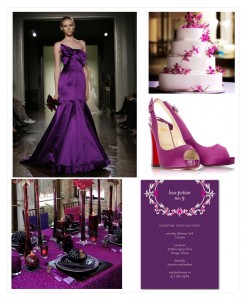 I love the use of lighting to make the entire room glow royally!  Have a spot light to light up the dance floor, with up-lighting around the room.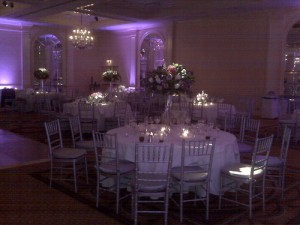 Give your gals a cute clutch to bring with them on the day of the wedding, I love the pattern on the one shown below tied up with a darling bow!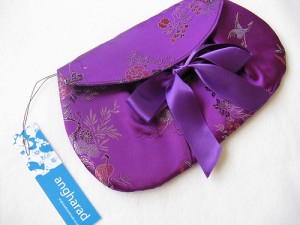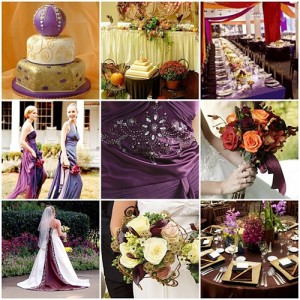 What color would you match with this royal color to create a dramatic effect at your wedding?
Source:  Flickr,  Flickr, Oscar de la Renta, Wedding Paper Divas