Pregnancy is something to be proud of, a beautiful creation!  The days of hiding the pregnancy until after the wedding are behind us.  You can now find beautiful gowns that are specifically made to fit your growing stomach.  You should walk tall knowing that it is not just one person walking down the aisle, but two!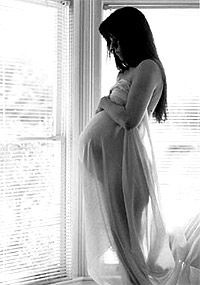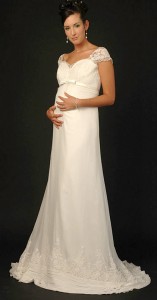 If you aren't looking for a long formal dress to weigh you down when you are pregnant, how about trying on one of these shorter versions that will lay beautifully over your baby bump!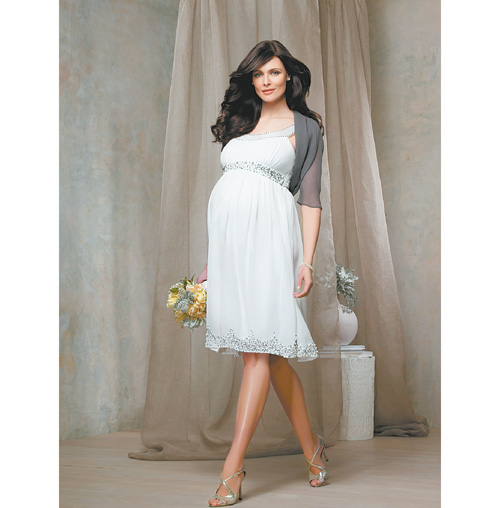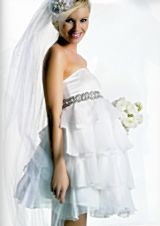 You will be glowing throughout the entire wedding knowing that all 3 members of your family are experiencing this special moment together!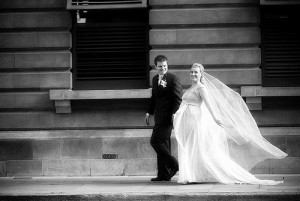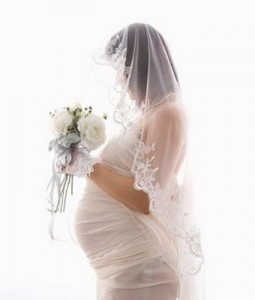 The growing number of orders for designer dresses made for two,  is a clear indication of how society is changing to embrace the pregnant bride.  Show off your beautiful baby bump and celebrate your future family together!
Do you think there is still a stigma surrounding pregnant brides?
Source: Flikr, In Weddings, Bridalwave, Maternity Bridal Gown Collection, Maternity Clothes Guide