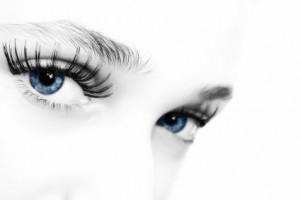 On your wedding day you want to stand out and look your best…you are spending good money on photographers and videographers to capture memories that will last a lifetime.  I agree with not over-doing it on make -up, and wanting to look like YOU on your day, but I also am a firm believer that fake eyelashes—applied correctly—can make your eyes glisten!
If you are one of the many who hear fake eyelashes and think "way too dramatic," I would challenge you to give them a try.  Have your make-up artist practice putting them on and take before and after pictures of yourself with and with out the added length to your lashes.  I guarantee you will be able to tell a difference and for the better!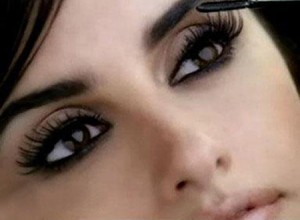 I want to hear your opinions! Did you lengthen your eyelashes  on your wedding day with fake eyelashes?