Take a moment in the chaos of wedding planning to spend time with your fiance relaxing!  About 1 month before your wedding day, schedule a couple's treatment together.  Whether it is a massage, a relaxing bath, or another for-couples-only service offered by the spa—treat yourselves!
Taking time away from family and friends during the planning process is so important.  Plan romantic dates and spend time  just focusing on each other, avoiding any talk about the wedding!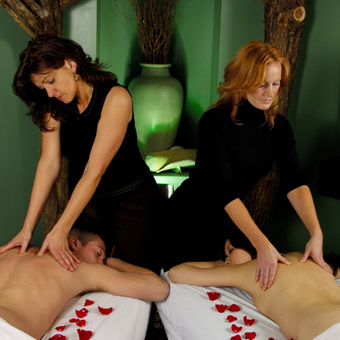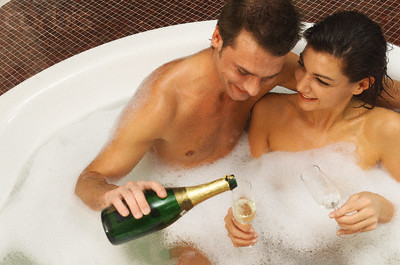 How did you and your fiance pamper yourselves before the wedding?