A wedding lei exchange is a popular ceremony performed by ministers in Hawaii.  The Hawaiians believe that it is the giving of the lei with a kiss that imparts that special aloha. We therefore encourage our brides and grooms to give each other a kiss on both cheeks when they place the wedding lei on their beloved.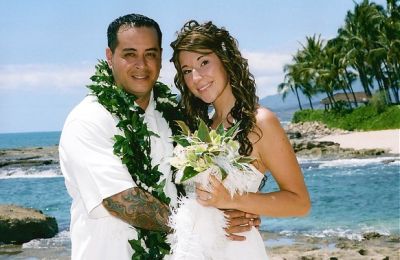 A Hawaii traditional maile lei for men is made of green leafy plants and is open on the ends (so that it hangs down his chest).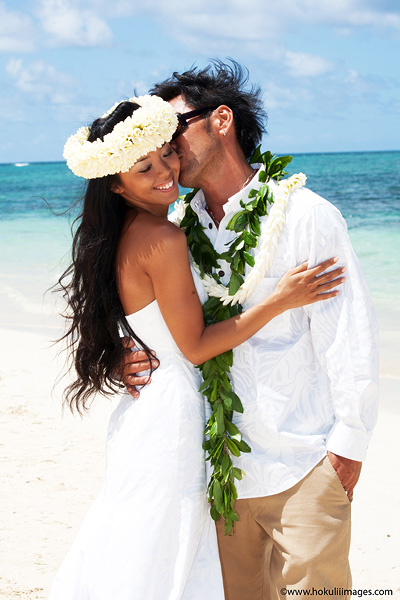 If you are hosting a destination wedding on the islands, or you are trying to bring the island style to your wedding here in the US—consider adding a lei exchange during your ceremony to add that special aloha!!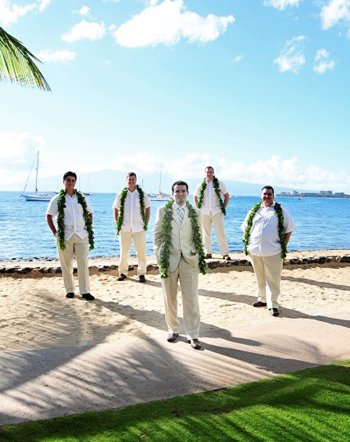 Have you ever seen a Lei Exchange at a wedding you attended?