Borrowing something on your wedding day expresses a love and honor to that person that you borrow the item from.  It is saying not only do I want you to walk me down the aisle or stand by me but I want you as close to my heart as possible when I am marrying the man I have chosen.
Finding your 'Something Borrowed' usually involves someone close to you in your family or a best friend whom you highly respect.  I tend to see a lot of borrowing jewelery – bracelets, earrings and necklaces.  If you need some alternate ideas keep reading and let me know what your 'something borrowed' will be: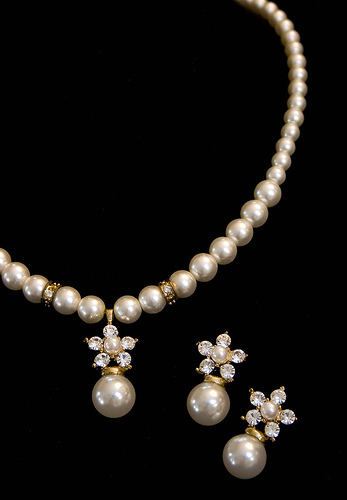 Whoever you ask will be honored to help you out with this. The real question is what do you want to borrow…and from whom!?  Another traditional idea is borrowing a gown from your mother or grandmother.  Recently as styles have changed I have seen brides (with the go-ahead from the owner of the dress) use an old dress from a family member and take it to a seamstress to redesign it to either a different neckline or style that fits their personality more.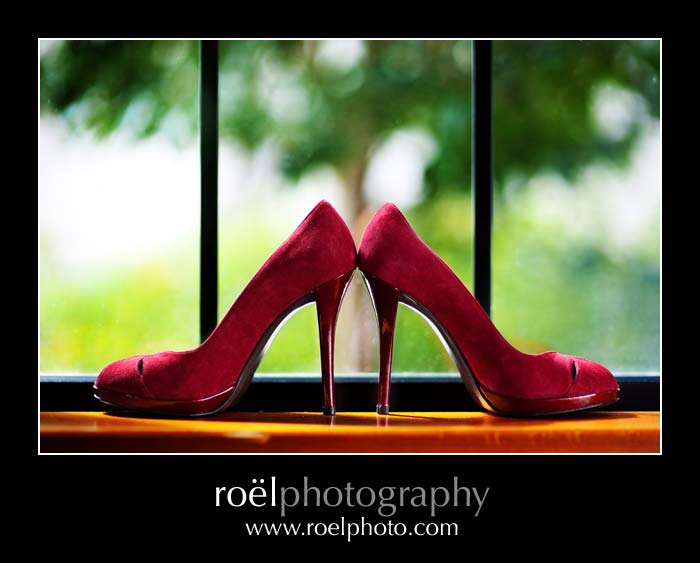 Other options for your 'Something Borrowed' are:
Mom's pearl necklace
The earrings your grandmother wore at her wedding
A bridal clutch for you to keep your belongings in throughout the day
A veil or headpiece
Your sister's or best friend's wedding shoes
Your parents' (or a close friend's) home for the wedding or reception
Your grandfather's Bible or book of poetry, have it in the front of the church as a special reading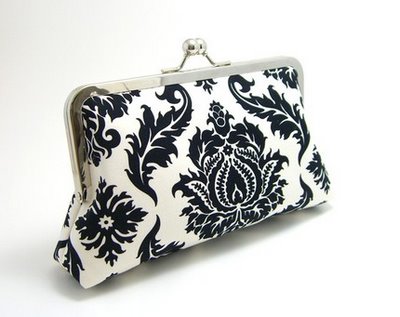 Source: Wedding Channel, Roël Photography, Fresh Photography