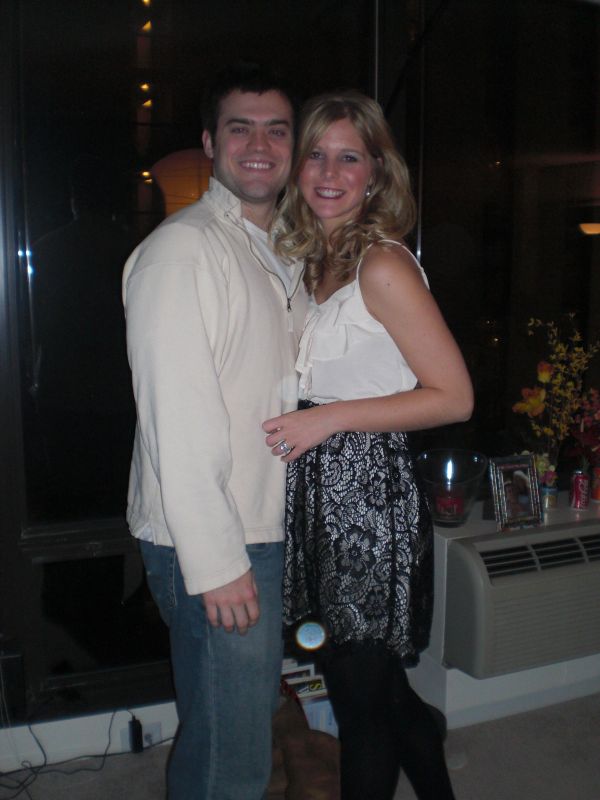 2009 took me
… through my first year of marriage
… on a cruise in the middle of a swine flu scare
… All over Manhattan
… On an exciting adventure with Bubbly Bride Blog
… Supporting my husband through his CPA degree
… Only two trips to the emergency room (all for the husband)
… Rocked out in the Rock and Roll Mini Marathon
… On a rigorous attempt to get healthy with much more cooking and many more lunges
… To seven friends weddings.. all uniquely fabulous
… Found my dream apartment looking over the Chicago River & Wrigley Building
… Started my Project 365 – taking a photo a day and documenting my year
… Successfully hosted my 2nd Family Thankgiving and proudly did not burn the turkey
… Upgraded our TV to a 50 inch… Now I can never go back!
… Created a bucket list which left a lot of exciting thing to cross off
… Reaching over 100% of my sales goals in a down economy
These are only 15 of the amazing memories I have from 2009… BRING ON 2010!!