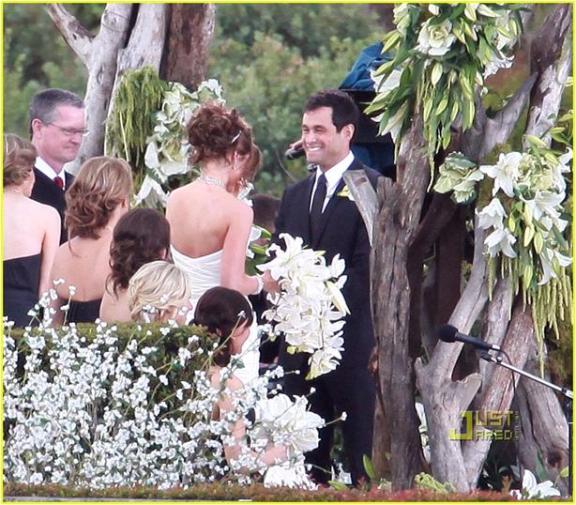 Jake choose Vienna in last nights finale… I have no comments on where I think that relationship will go.
But next week we will be lucky to experience Jason and Molly's wedding from a previous season wed.  We watched them as they fell in love and went through their ups and downs on reality TV, so it seems only right for us to tune in next Monday, March 8th.
My personal favorite is to see the details of the day, the color combinations, flowers and attire of the bridal party.  I am not proud that I still shamelessly watch Bachelor, but I am secretly looking forward to next Monday.
Do you think Jake and Vienna will be the next to get married on TV?