I believe weddings should be centered around positivity, laughter and excitement. You can only imagine my reaction when I came across Serendipity Portraits at CapturetheHappy.com! I think one great trait that makes a photographer stand out in the industry is the ability to put those he is photographing at ease. I have seen endless amount of photos of tense people who get that 'photo stare' whenever they see a camera.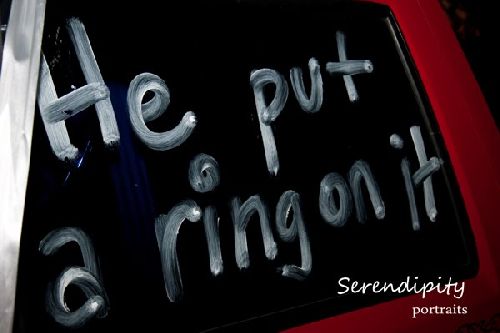 While looking through Serendipity's photos whether it was a wedding or a newborn baby, everyone in the photos seemed to truly be having fun and enjoying life! His pictures are vibrant with color and movement – telling anyone who is looking at the photos that this was an event to remember!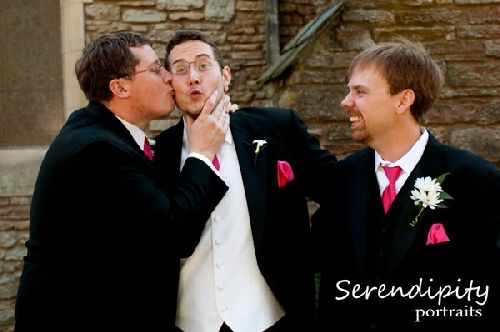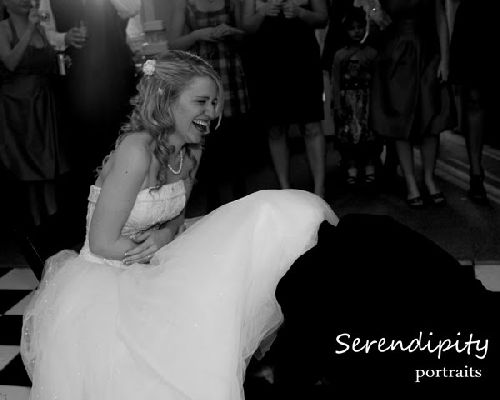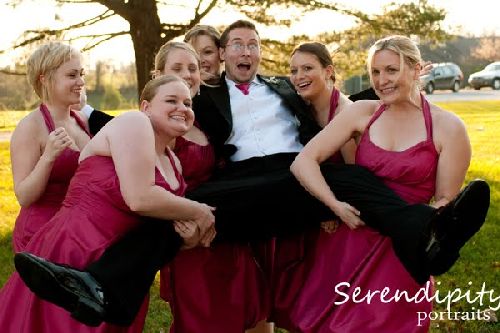 Keep up the great work of not only capturing the milestones but bringing them to life in the photos. How do your photos read from your wedding – what did you want to remember years after your wedding is over? What did your story say?
Source: Capture the Happy