Engagement photos are always some of my favorite.  There is an excitement surrounding them, and a feeling of relaxation while flipping through the photos.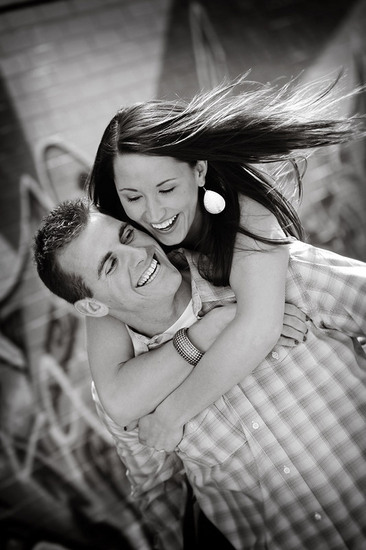 This session is so important because it allows you to get to know your photographer, and for your photographer to pick up on cues from your personality to bring out your energy in the photos.  Think of the engagement session almost as a practice session for the big day.  You are learning how your photographer shoots, his style and mannerisms – while he is learning what makes you and your fiancé laugh, smile, and take great photos.
Spend the day somewhere that reflects your relationship whether it be the city you live in, the city you got engaged in, an old college you both attended or where you first met.  If your photographer allows it – bring a couple of different outfits so you can have formal and casual photos.
Schedule your appointment now… and have fun with them!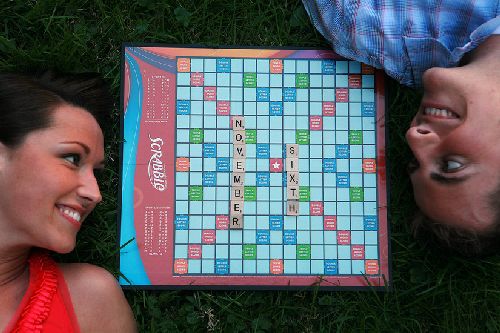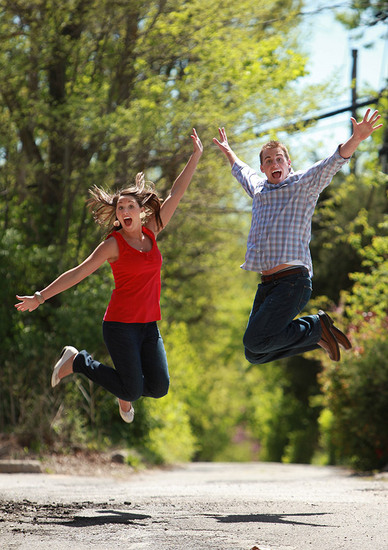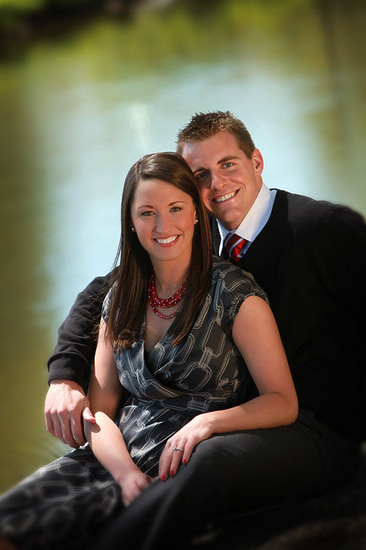 Source: Rich Weddings