Sharon with Interior Design Degree let me know about about a great new post she put together for her blog hi lighting 50 of the great wedding dress blogs out there.  For all of you brides who are looking to still make a decision on your dress make sure to check out a few (or all!) of these great reads.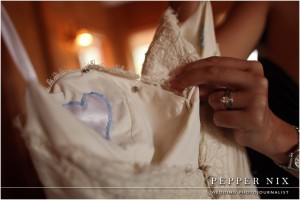 Whether you are a DIY bride or have a large budget devoted to your dress I guarantee that you will be able to find your dress inspiration…and with little stress!… with all of these great bridal bloggers. Send me a message if you are searching for anything specific or have questions/problems you are facing. I love hearing from you and helping you walk down the aisle looking beautiful.
You will find bubbly on there also with a specific link to a post about wearing your mothers wedding dress. If you are sticking to a tighter budget check out the Ultimate Guide to buying a Gently Used Bridal Gown.  If you have lavish dreams about non traditional stylish finds read Bride Chic and they will help steer you in the right direction!
You have a lot of choices when you are choosing your dress, along with many outside opinions from friends and family.  Always remember this is your moment to feel beautiful and don't let anyone take that away from you.