A new series on bubbly bride is starting next week and I wanted to let you all know how excited I am for it!
The best time to kick your self in shape is the winter and for 2011 brides I know this is on the top of your mind.  I have spoken with plenty of brides who have their dress picked out and now need to lose the weight, tone the arms or slim down the legs so they can look and feel their BEST!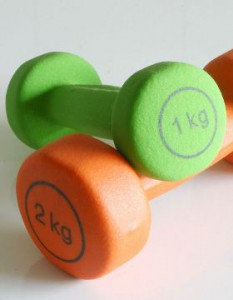 Follow my 2011 Bridal Fitness A – Z Posts which will outline the best exercises to pinpoint those spots that you want to work!  Send me emails and ask me questions on what you are specifically going through and lets get in shape together for the upcoming wedding season!
Follow