You are hosting or attending a wedding in Manchester?
I would bet that either the bride and/or groom are big sports fans, so be prepared for sports themes to pop up throughout their big day.
Manchester's culture is a built on their passion for their sports.  Everything from football, cricket, rugby and more is represented by strong teams in the city. Two major football clubs wear the city's name with pride, Manchester City and Manchester United.  Manchester has hosted every major domestic, continental and international football competition, in addition to competing a few times to host the Olympics.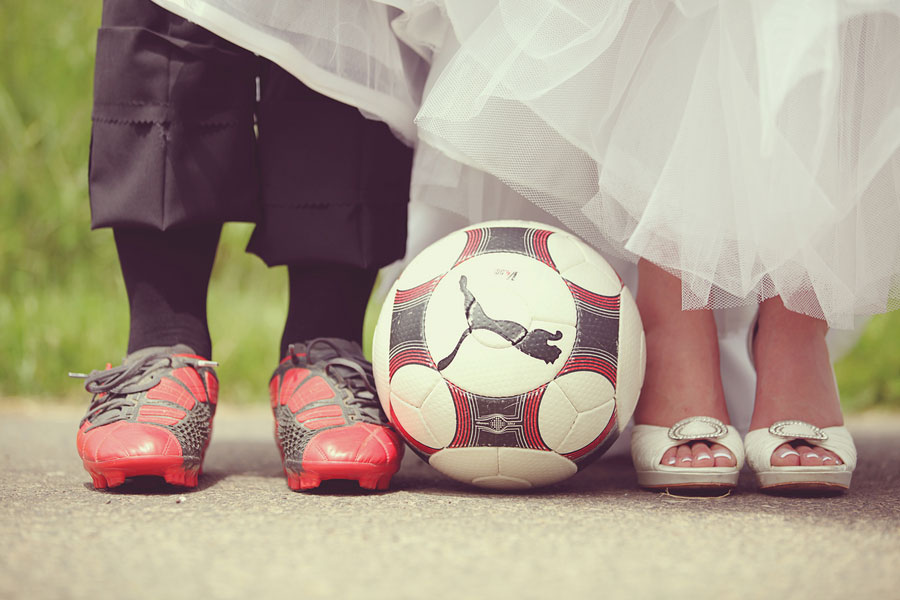 If you are looking for options for hotels in Manchester for your guests, be sure to check the sports schedule. During a big event the hotels will quickly book up and your guests will be left searching for a bed for the night.
Your wedding should reflect your personality, and if you love sports don't hide it – have fun with it!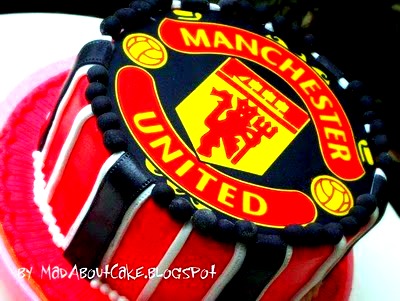 If you are committing to incorporating your love of sports into your wedding day, here are a few suggestions on classy ways to add in this fun theme.
Design your Groomsmen Cake to show off the sports logo of your choice
Hold your wedding at one of the stadiums premiere clubs
Give your groomsmen cuff links with the sports logo of your choice
Take your honeymoon photos at the stadium or in your favorite game day jerseys
Wear fun shoes under your dress and tux, such as kleets or tennis shoes with your team's colors
Incorporate your team's colors into your wedding day
All of these ideas can be done in a very fun and sophisticated way, so don't assume you have to sacrifice your romantic wedding for a dude's sports day.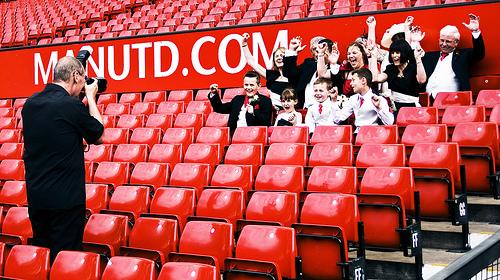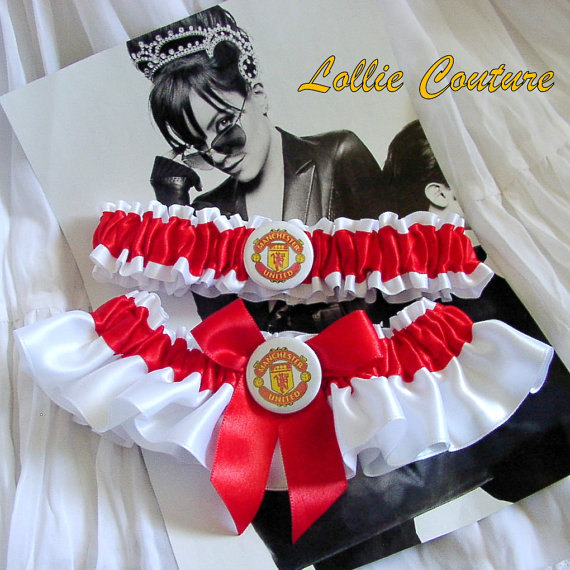 If you had a sports themed wedding – how did you incorporate your favorite team into your big day?